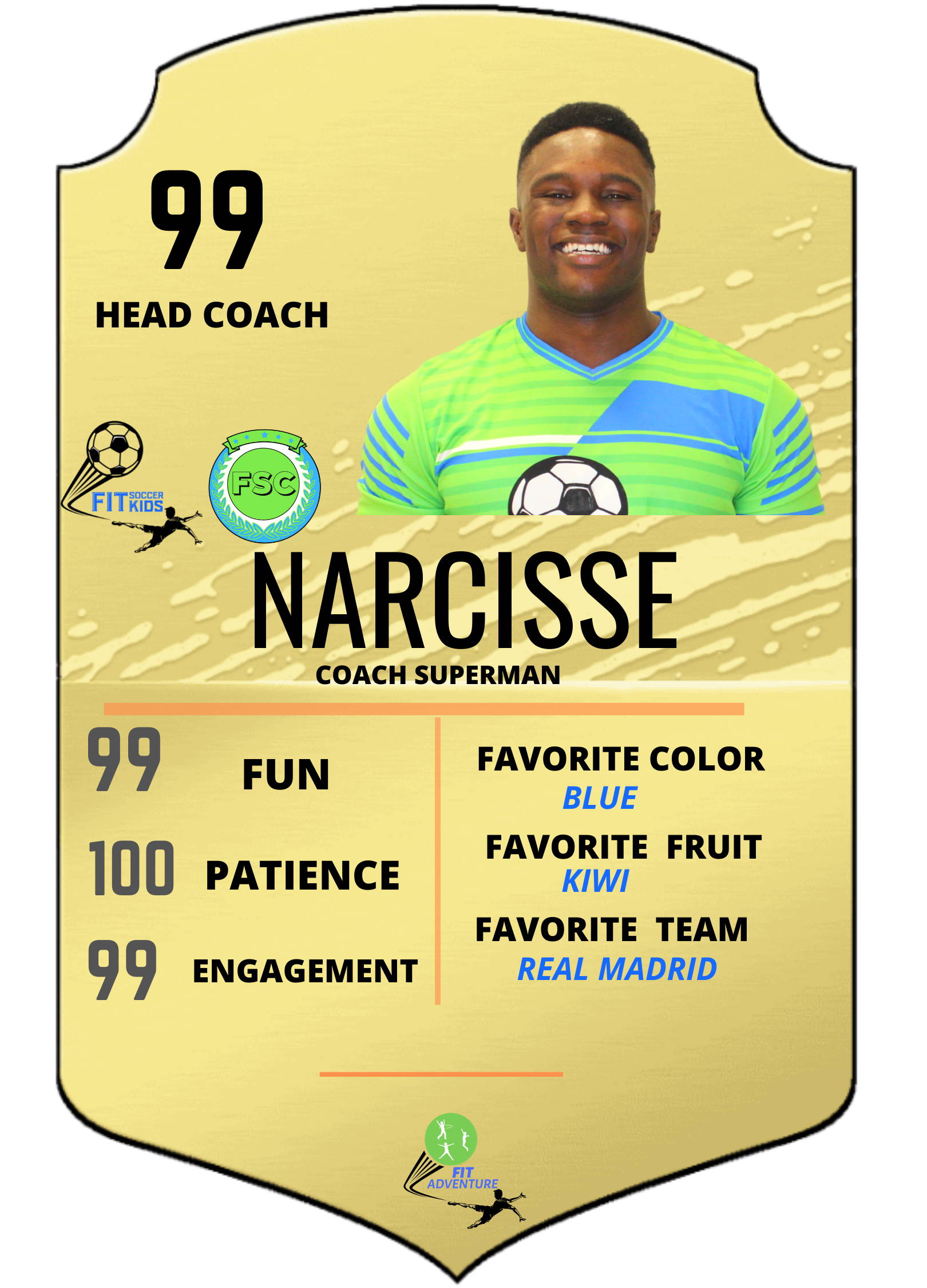 JOHVANNE NARCISSE - COACH SUPERMAN
It's a precious privilege to be a coach. The impact you can have on a child's life is greater than you can imagine. Whether it's a 2-year-old learning important social and motor skills or a 10-year-old hungry to be the best, the way you communicate and understand that child will take their development way beyond the beautiful game of soccer. Soccer is the medium we use to create a better world.  
Education
Bachelors of Science, Psychology, The City College of New York
Coaching credentials
USC Certified – National & Advance National Diploma, USC 7V7, 9V9, USC Director of Coaching, USSF License - Grassroots, Personal Trainer, Strengthen & Conditioning, Certified Sports Nutritionist.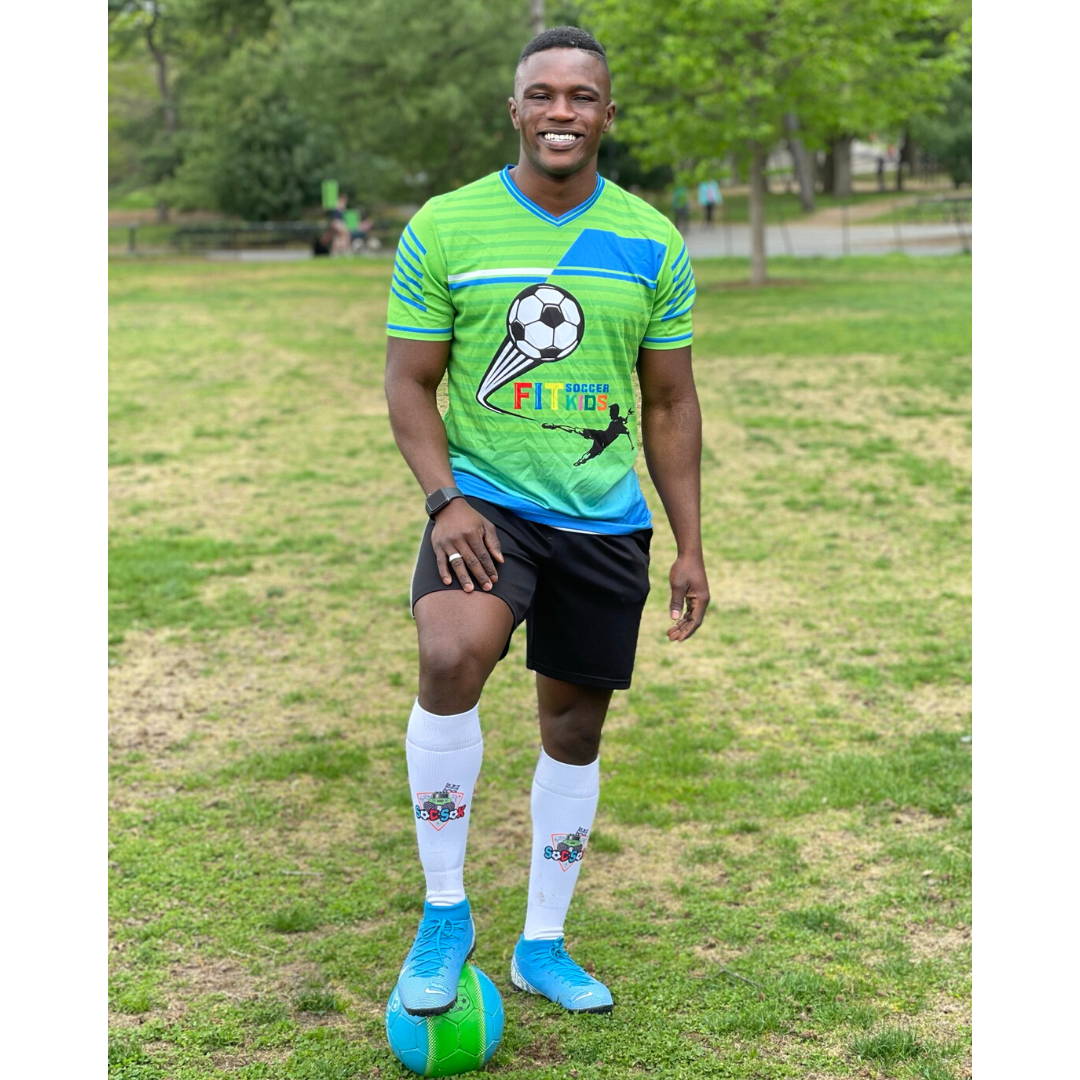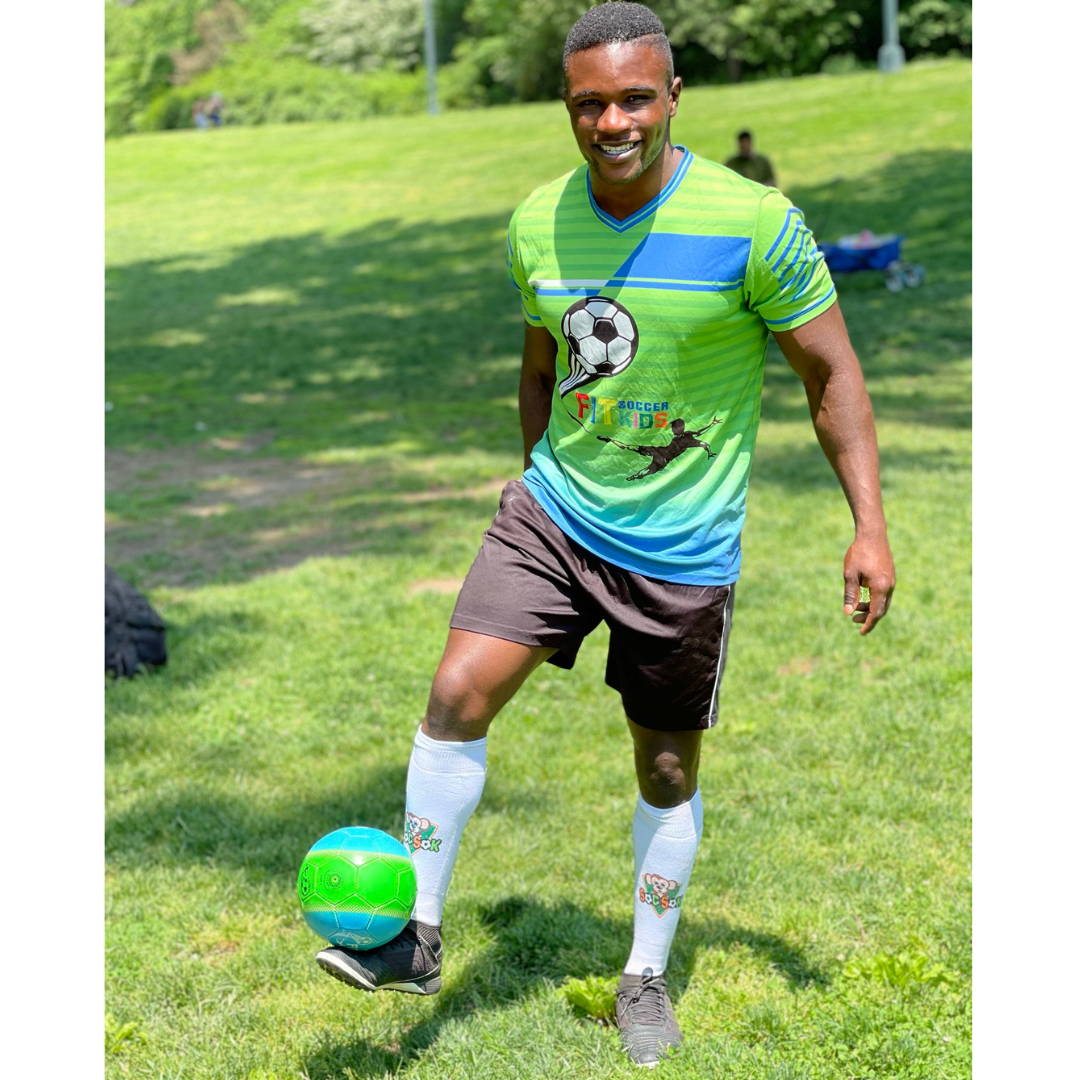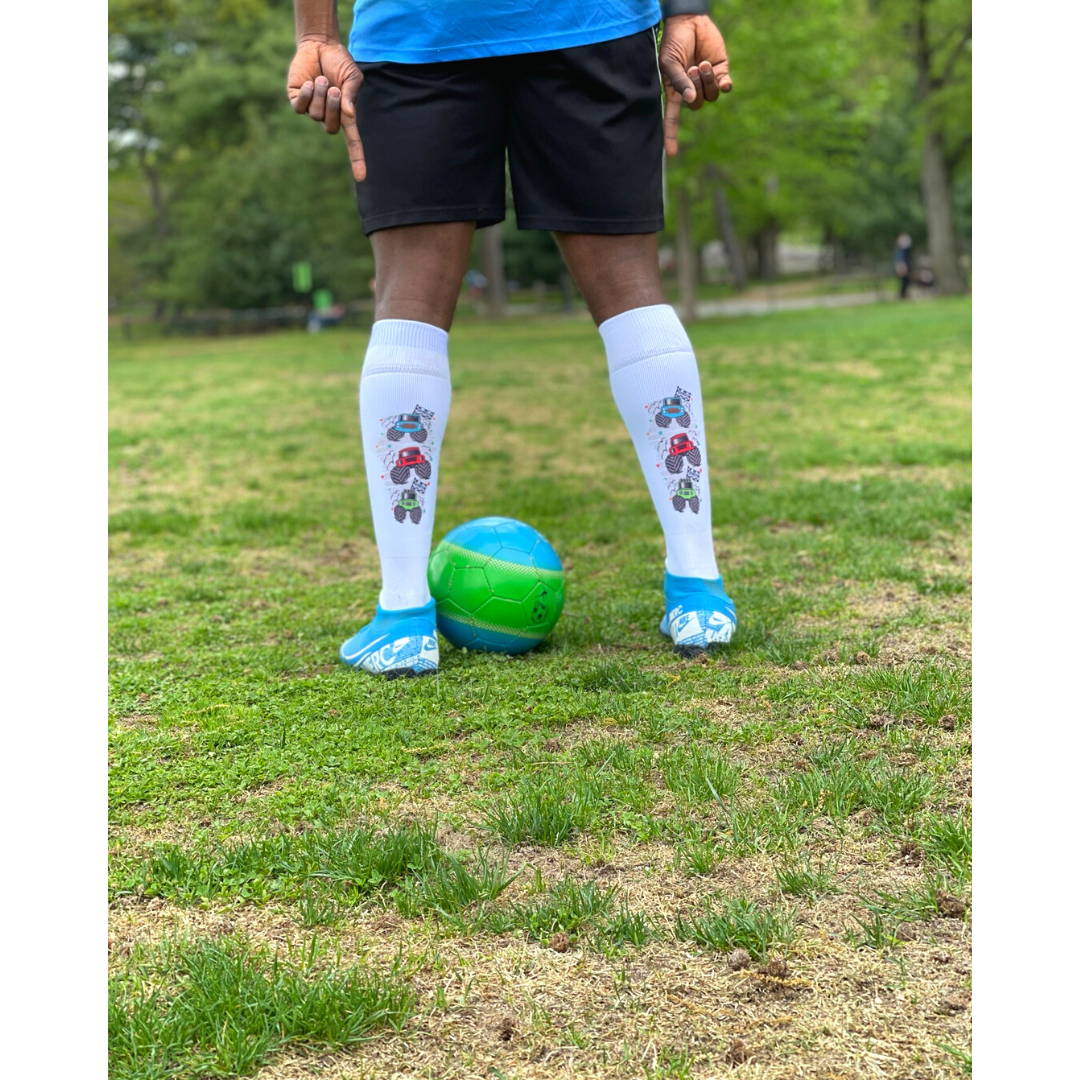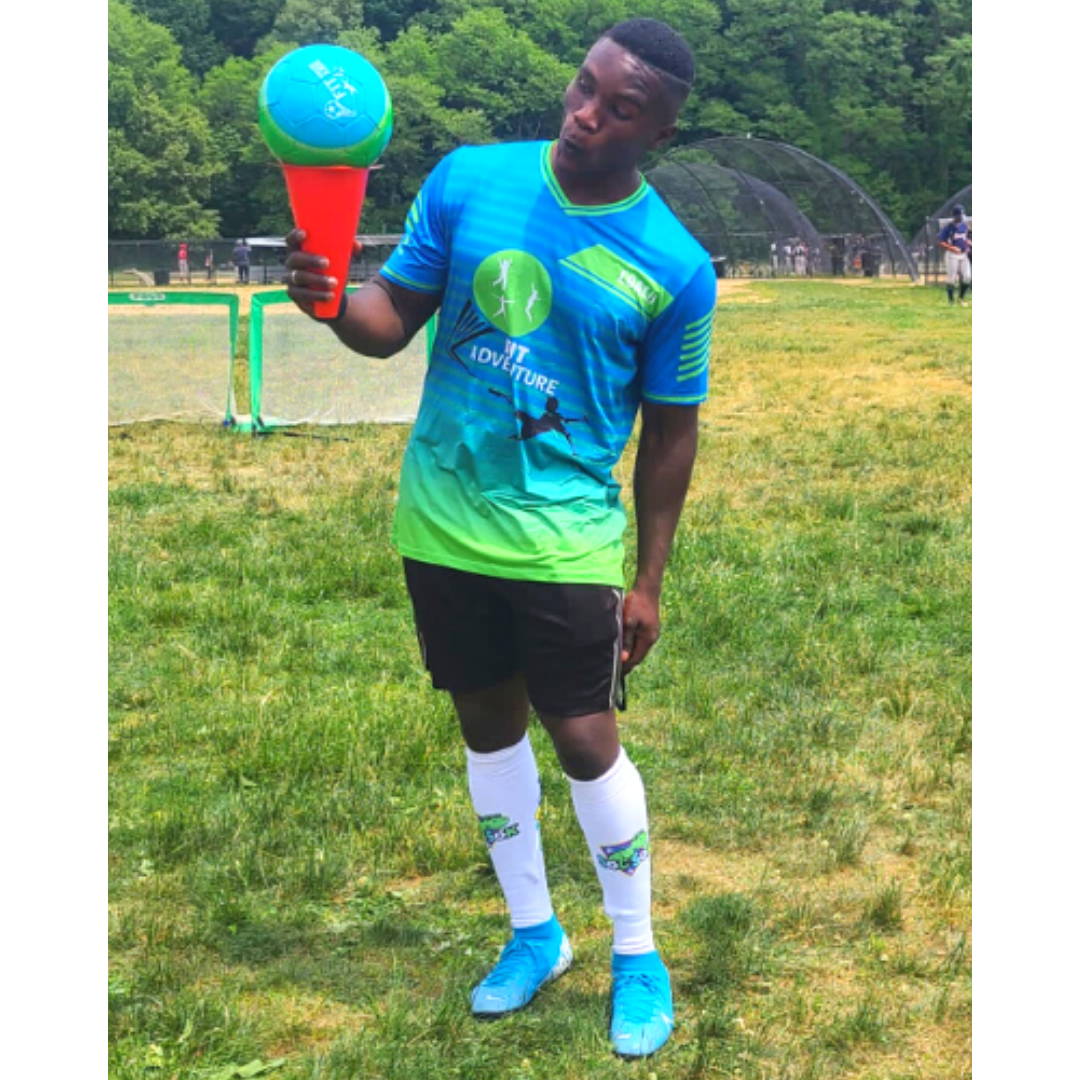 Podcasting with coach James
Coaching . Soccer. Fitness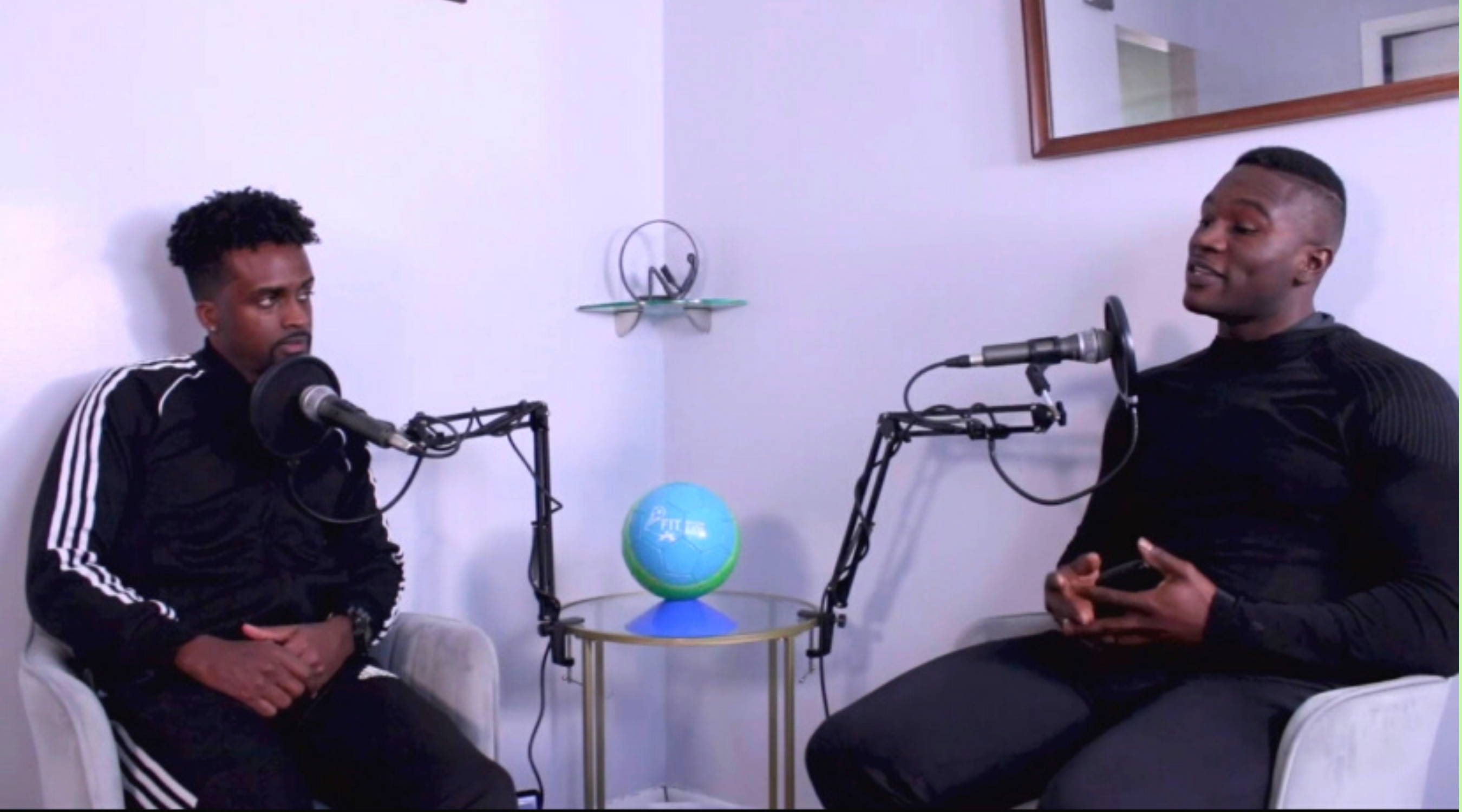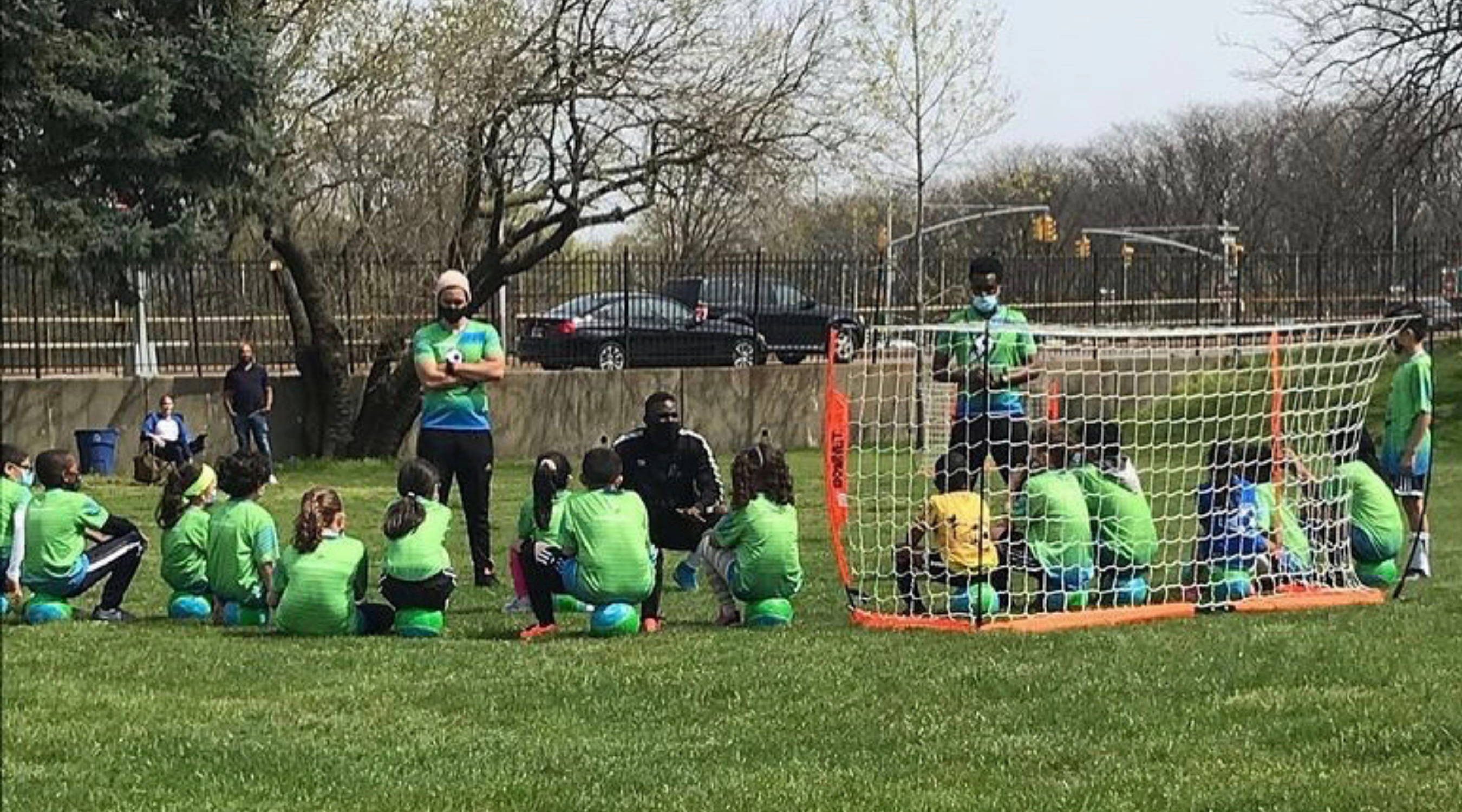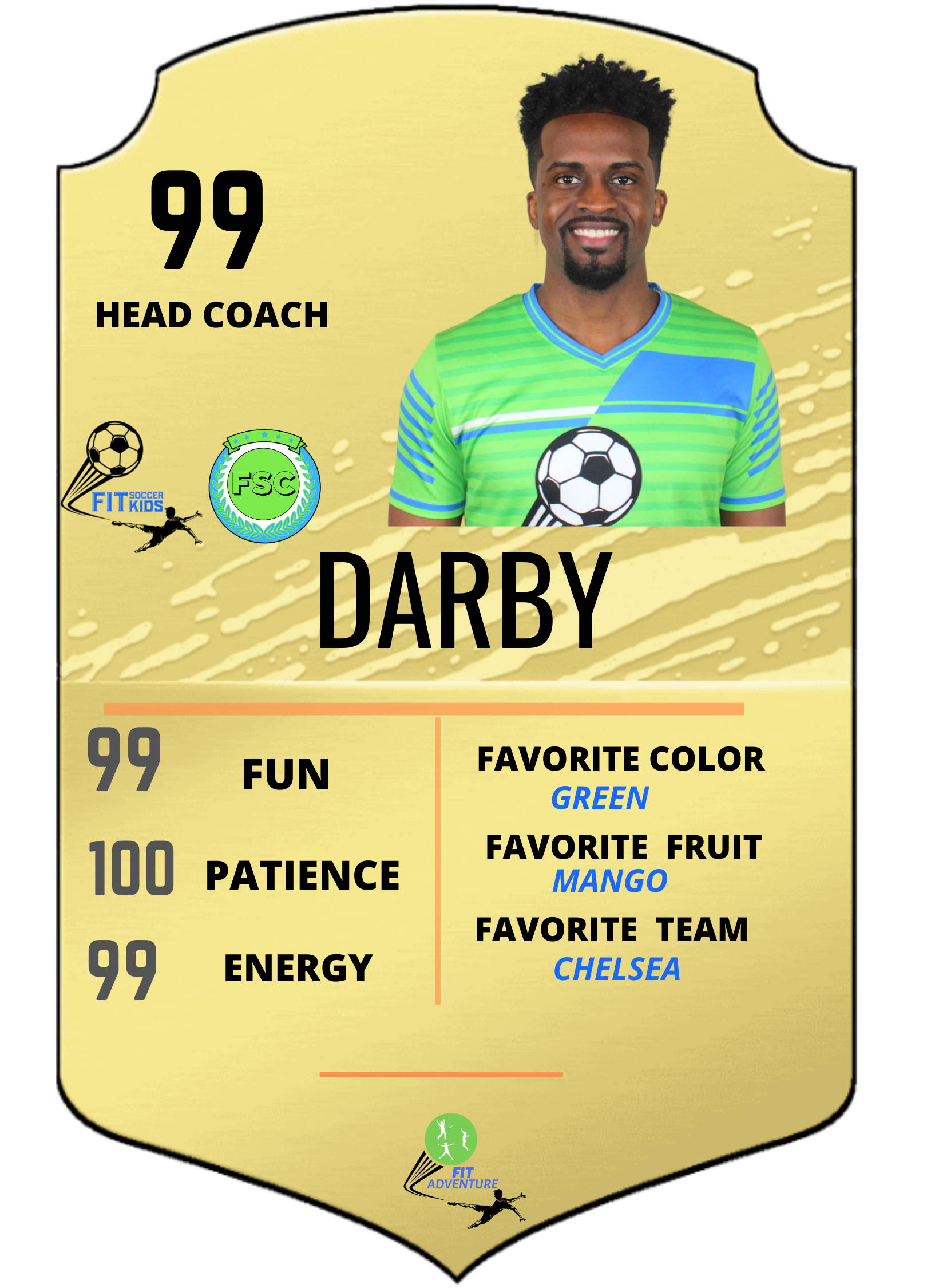 Witnessing the process of development is the most rewarding part of coaching for me. Watching our little friends being shy and timid at the start of the season to become more confident and making new friends by the end of the season is what fills my heart.
Education
Bachelors of BA, Finance, Baruch College
Coaching credentials
USC Certified 7V7, 9V9, USC Director of Coaching, USSF License - Grassroots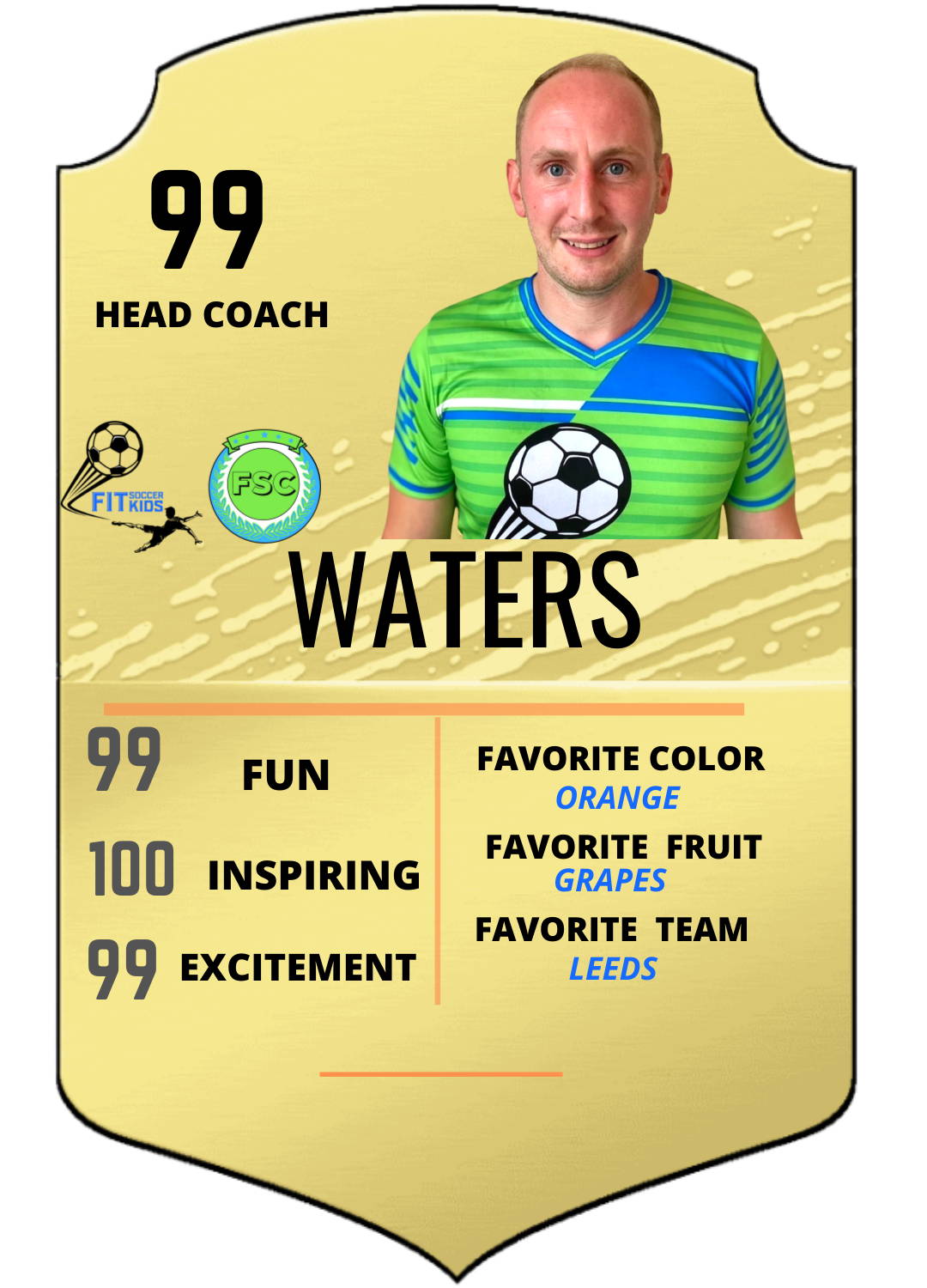 SocSok Founder, Master Head Coach
With over 20 years experience coaching youth sports, the most significant factor for me as a Coach is a child having fun! Developing skills and characters is essential, but a smiling face is priceless.
Education
Bachelors of Science, Sports Development and Coaching, Manchester Metropolitan University, England Edexcel Level 3 BTEC National Diploma in Sports Development and Fitness, Craven College, England.
Coaching credentials
FA Level 1 Coaching Soccer, Sports Leader UK Level 3 in Higher Sports Leadership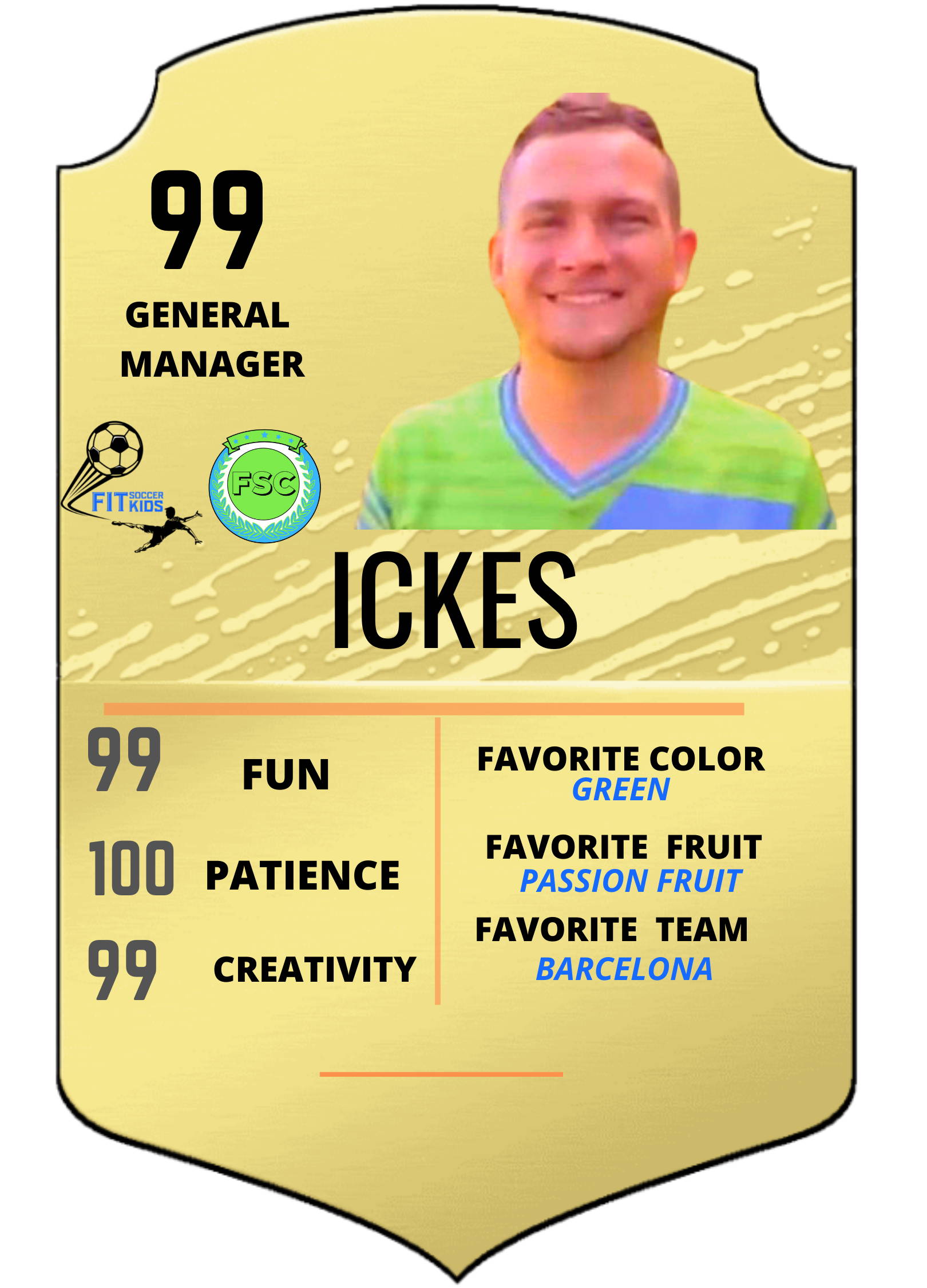 The greatest privilege of being an educator and coach is watching young people go from merely recognizing their potential to growing into their identity. It's my wonderful task to draw out that potential by helping them see it and challenging them to grow..
Education
Bachelor of Science in Psychology from Great Lakes Christian College.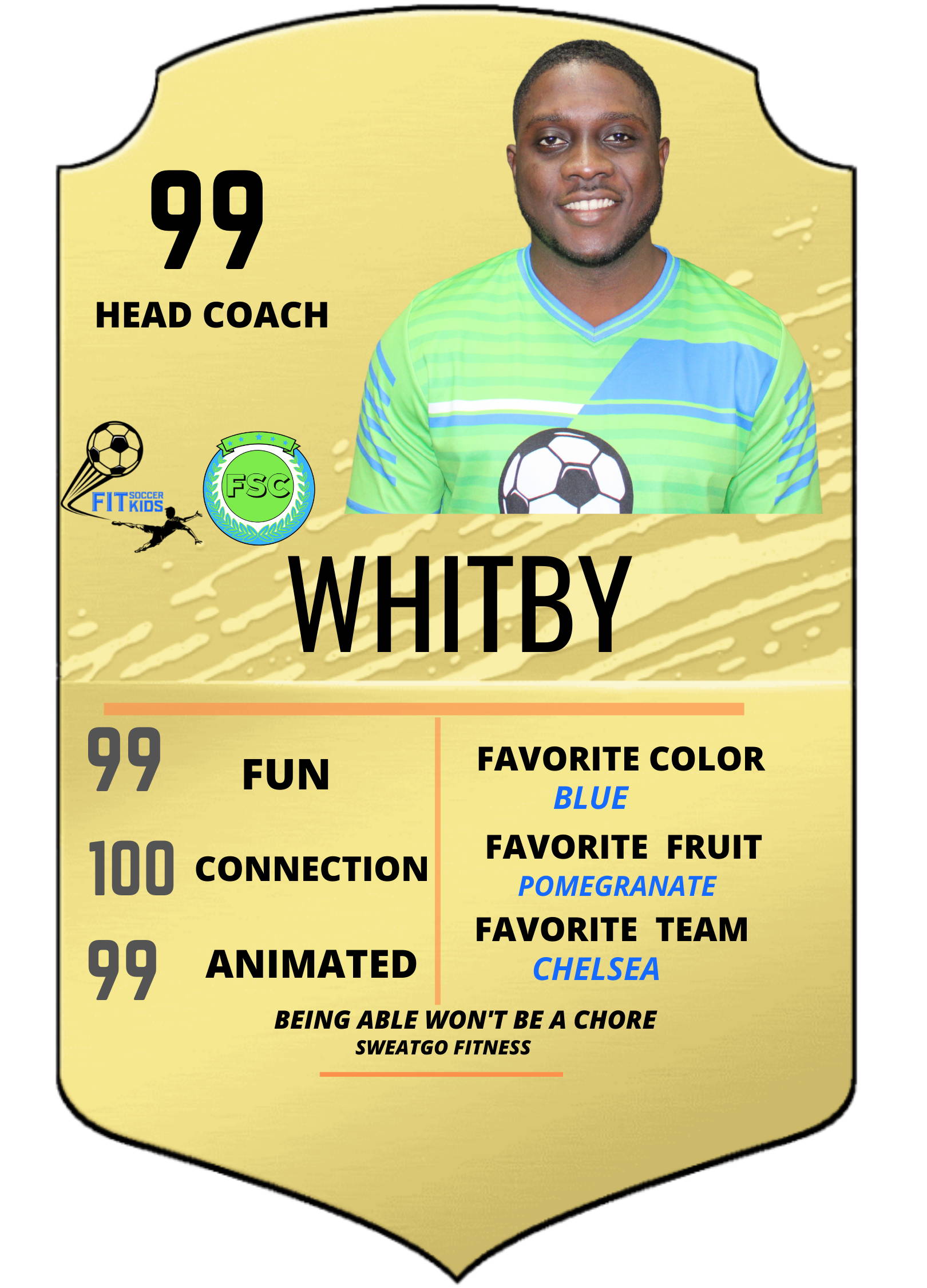 KEVAUN WHITBY - COACH COCONUT

Head Nutritionist, Head Coach, Master Trainer- SweatGo Fitness
The opportunity to mold and shape the younger generation's mind and skillset is one of the most rewarding aspects of being a coach. To witness the development unfold and often surpass expectations is one of the most outstanding achievements a coach can have. I'm honored to be a part of the process of creating a more fit and healthy generation.
Education
Bachelor of Science in Dietetics Food and Nutrition (Major), and Exercise Science (Minor), Lehman College
Coaching credentials
USSF F License, Certified Personal Trainer, CPR/AED Certified, Certified Nutritionist.
Whether it is the first 1 v 1 goal or the first friend they make in class we all contribute to who they will become in the future. I cherish this responsibility and make sure that every interaction is one that will take them up the development ladder.  
Coaching credentials
USC Certified 7V7, 9V9, USSF License - Grassroots