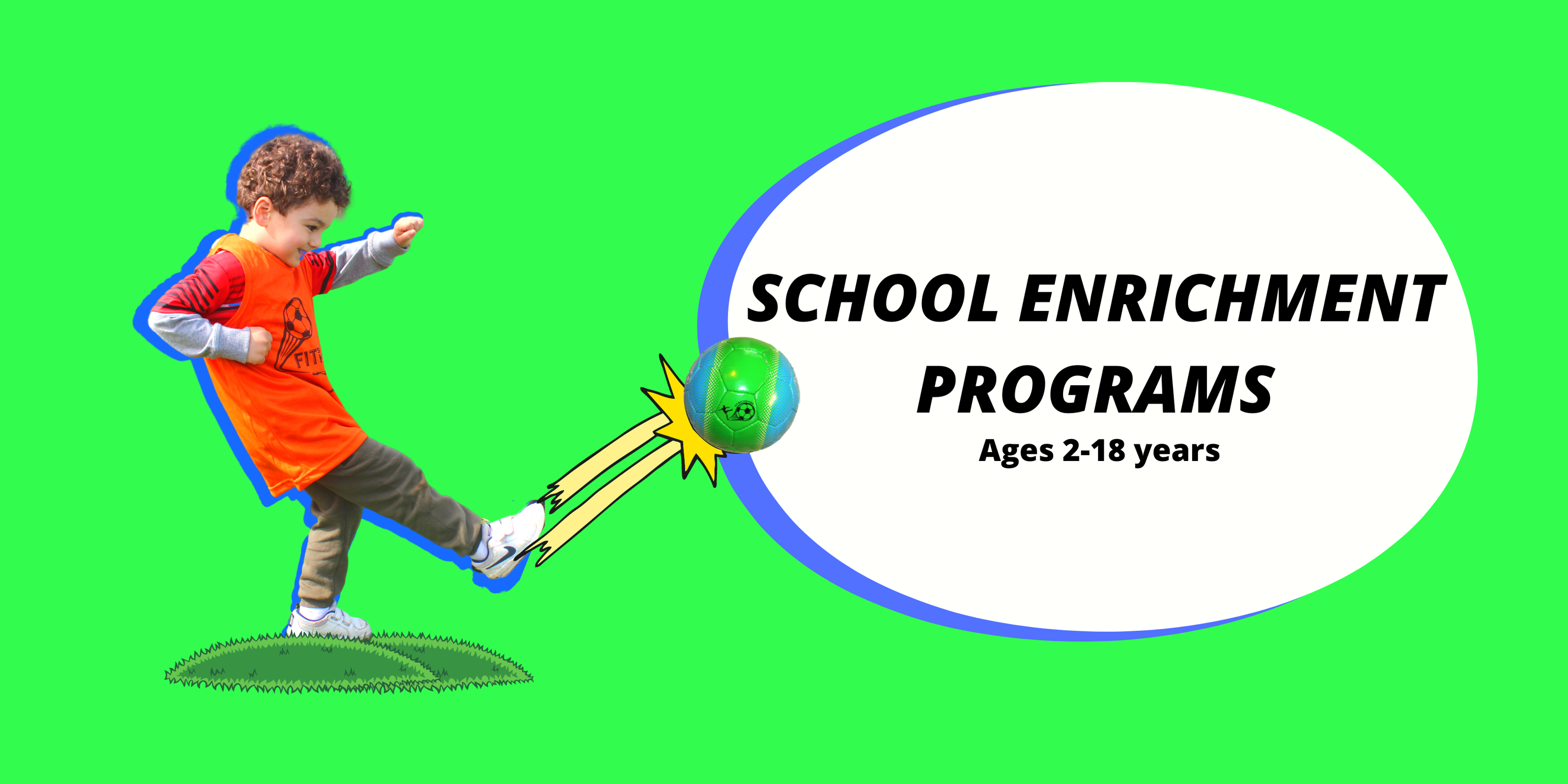 PREMIUM CUSTOMER SUPPORT AVAILABLE 24/7
CONSISTENCY - KNOW EXACTLY WHAT TO EXPECT
OVER A DECADE OF EXPERIENCE
LICENSED AND CERTIFIED COACHES THAT ARE SOCCER FANATICS
Bring Fit Soccer Kids to Your Location
Fit Soccer Kids (Ages 2 - 12 years)
Our recreational soccer classes focus on the fundamentals of the game through creative expression.
Fit Soccer Clinic (Ages 4 - 18 years)
FSC focuses on developing athletic abilities, creativity, leadership skills, and a sense of self, all while having a ton of fun.
For the more advanced FSC, we focus on the 3 pillars of soccer IQ: Reading, Movement, and Passing.
Fit Adventure (Ages 2 - 18 years)
Adventure class shows children how much fun fitness is through exciting circuits, ninja obstacle courses, and fun fitness games to improve coordination, nutrition awareness, and total body awareness.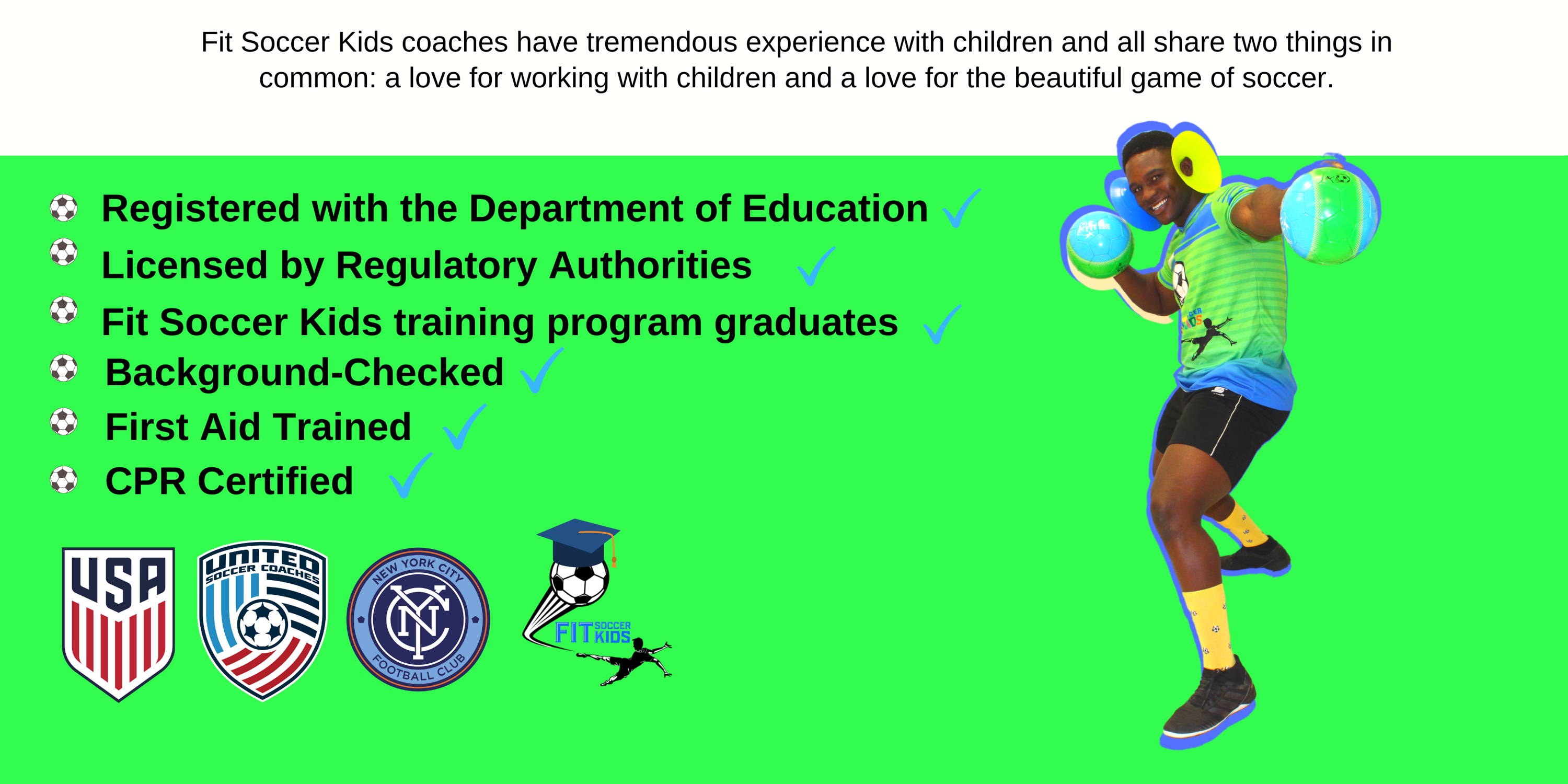 Having Fun With Different Programs