Programs
Soccer programs for ages 2-12 years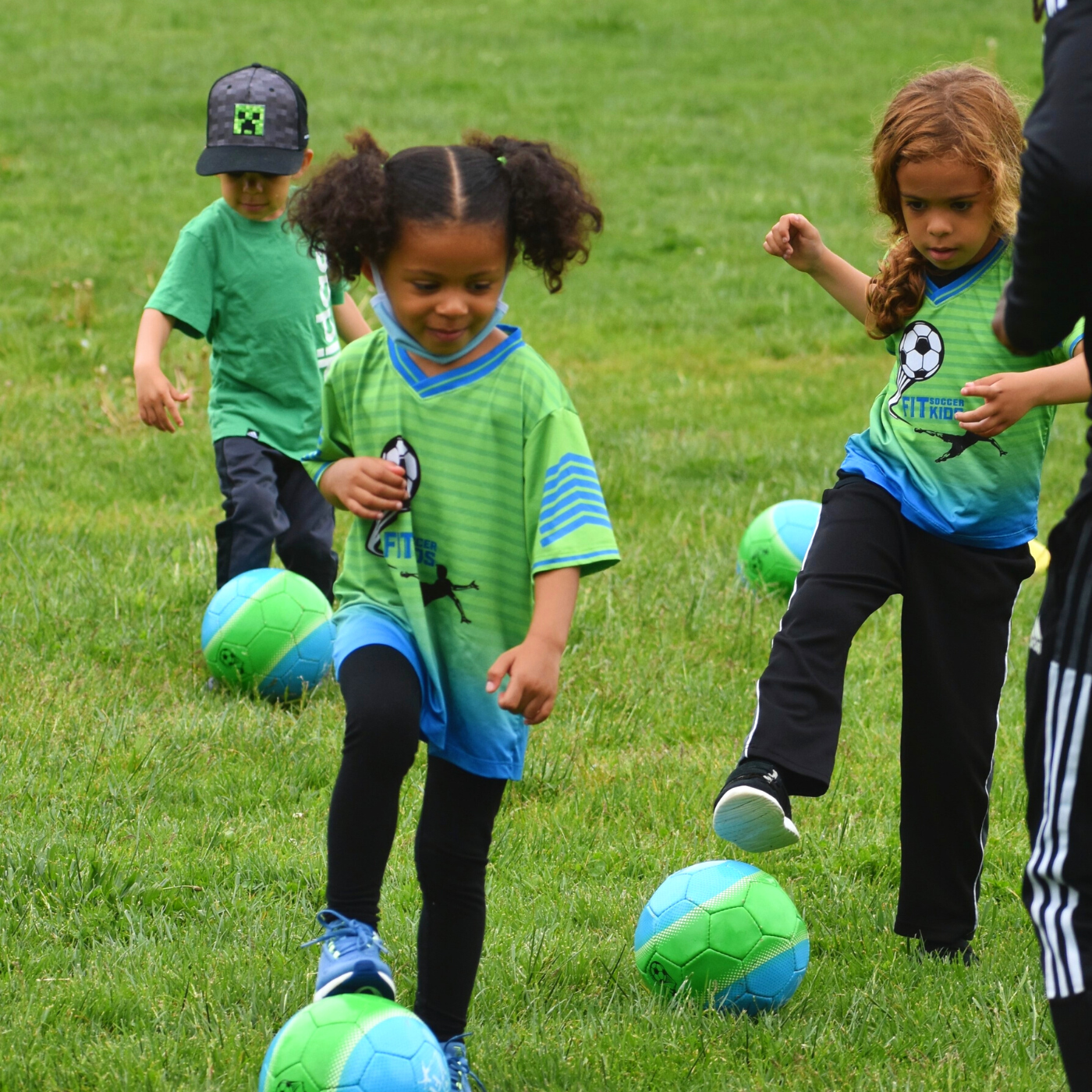 Classes for 2- 12 years
Learning the fundamentals of the game in a fun and non-competitive environment. Soccer classes for toddlers to 12 years old in Westchester, Bronx, and Manhattan.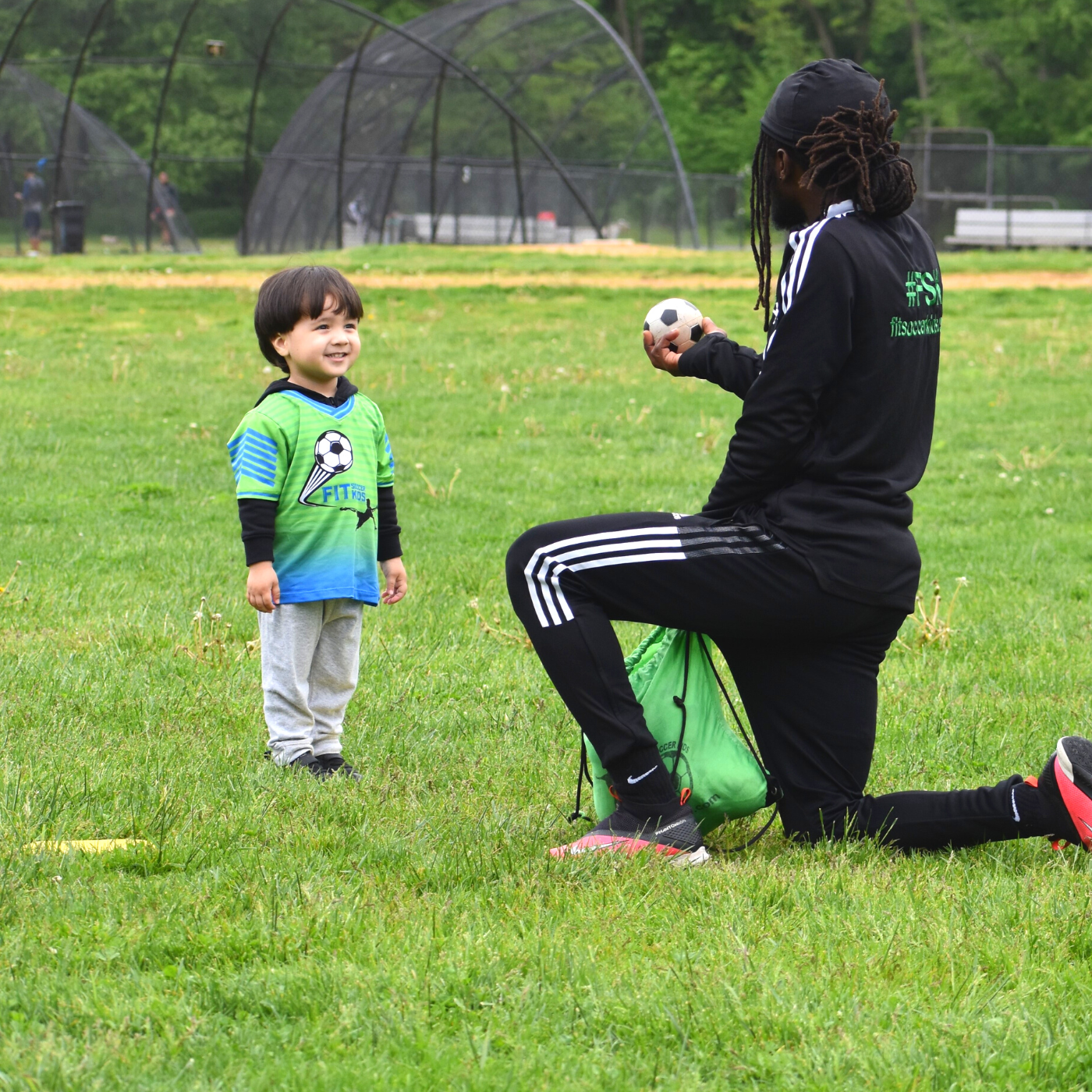 PODS
Setup your Private soccer POD anywhere in Westchester, Bronx, and Manhattan. Whether class or camp, we'll l bring the fun!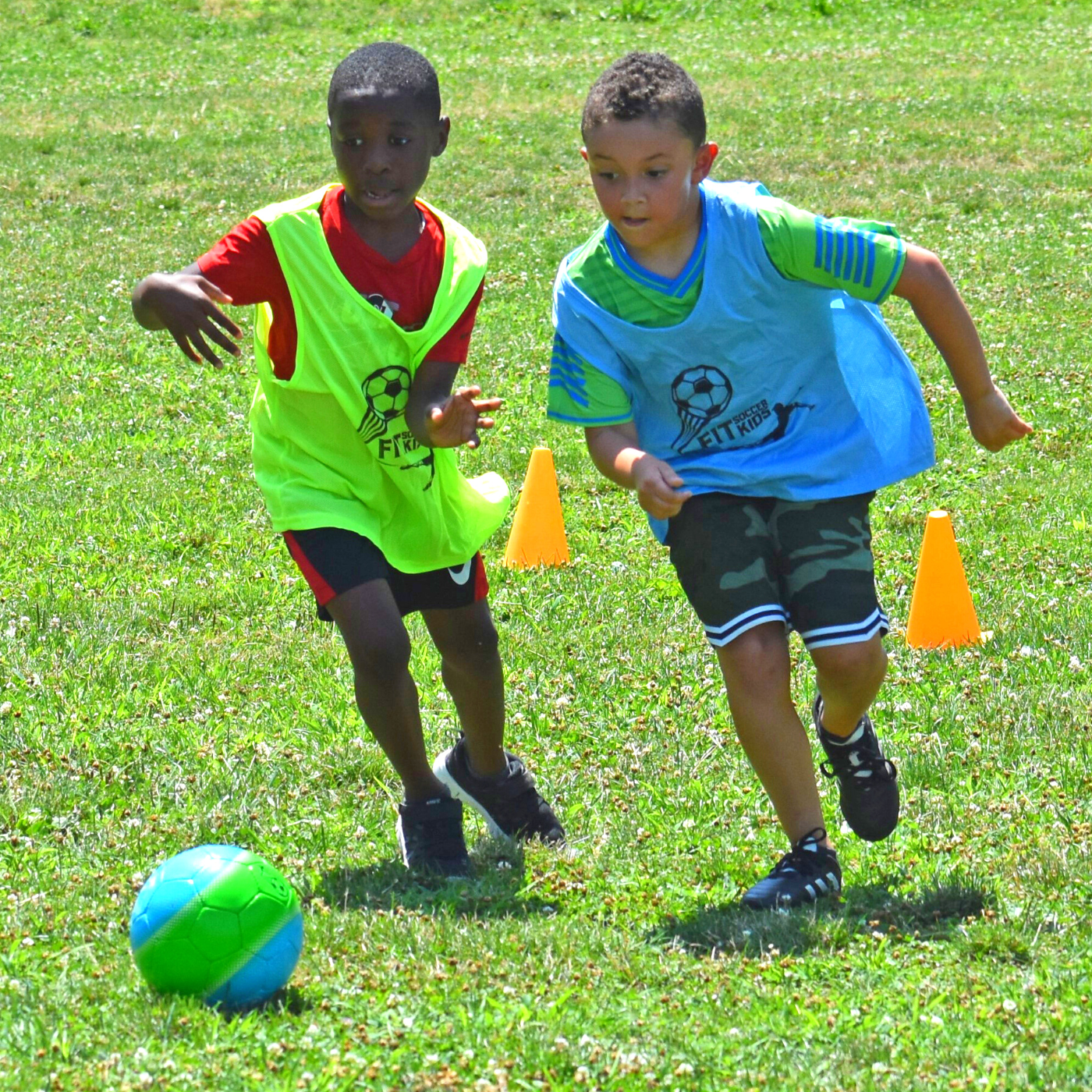 Competitive
Geared towards players U5 through U12, with priority placed on the advancement of individual technical skills and a passion for the game.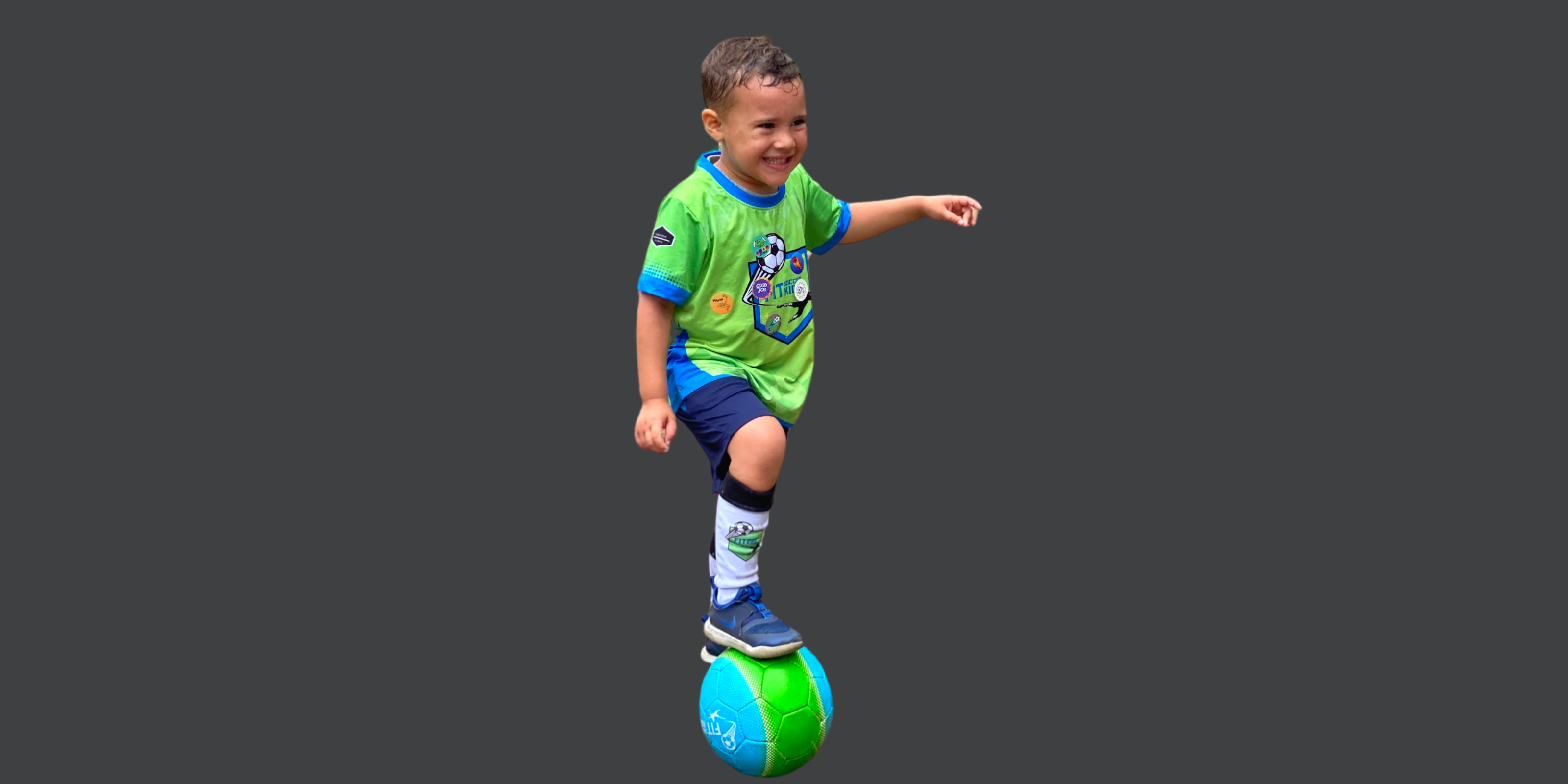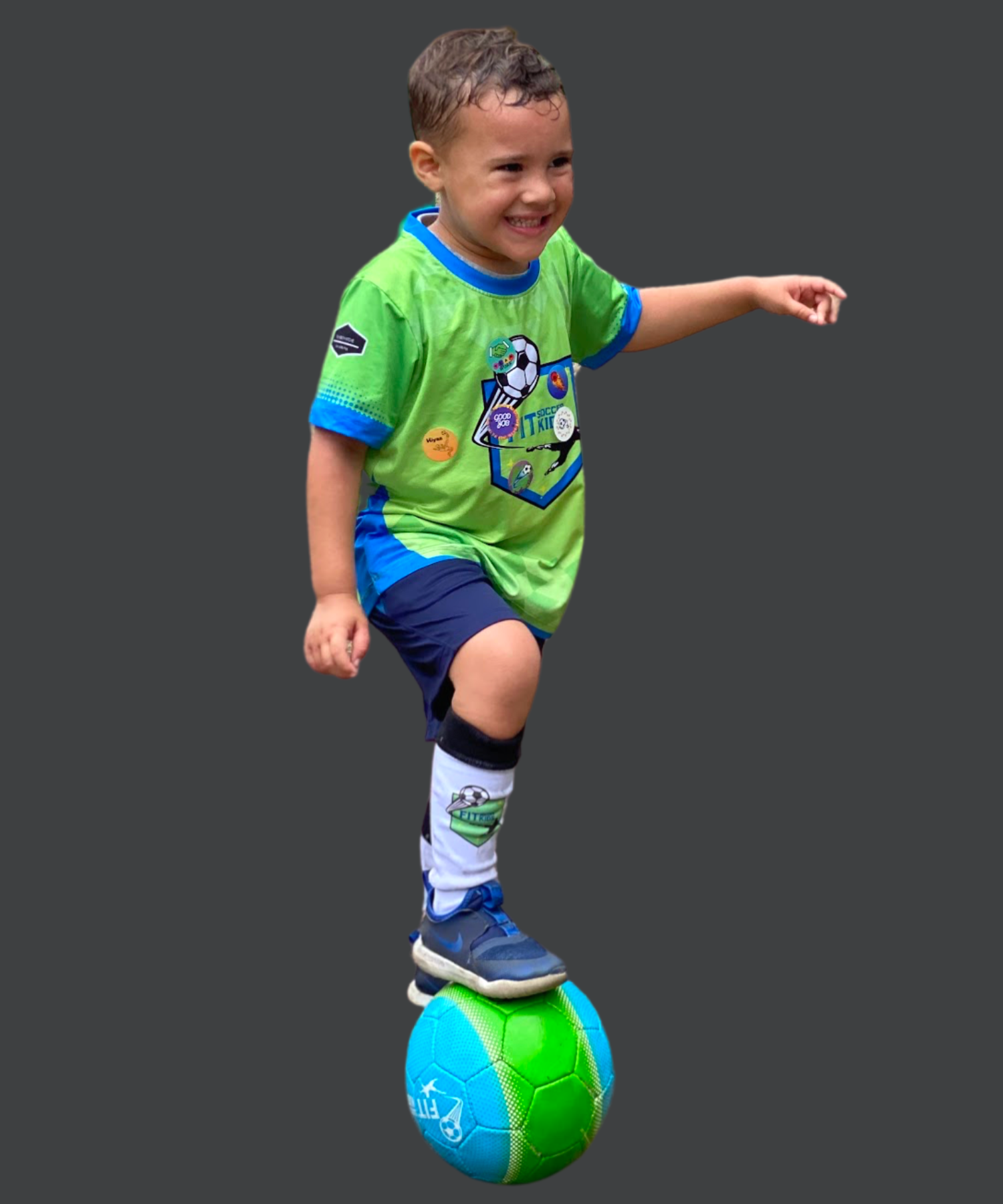 Confidence
Increase level of confidence through positive reinforcement and improved skills.
Love & Passion
Develop and passion for soccer through the fun and exciting games played in classes.
Soccer Skills
Significat improvement in skill by week 5.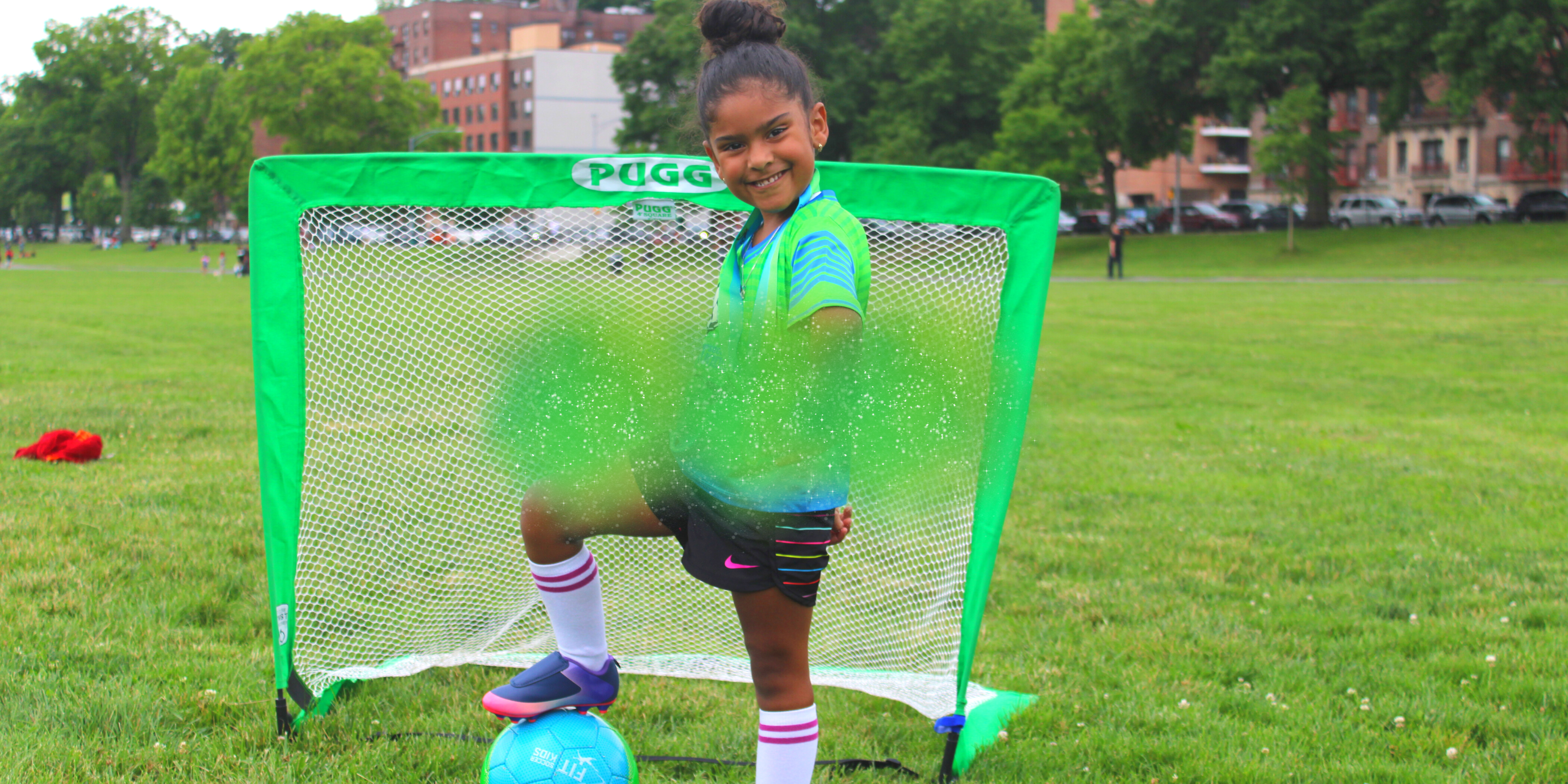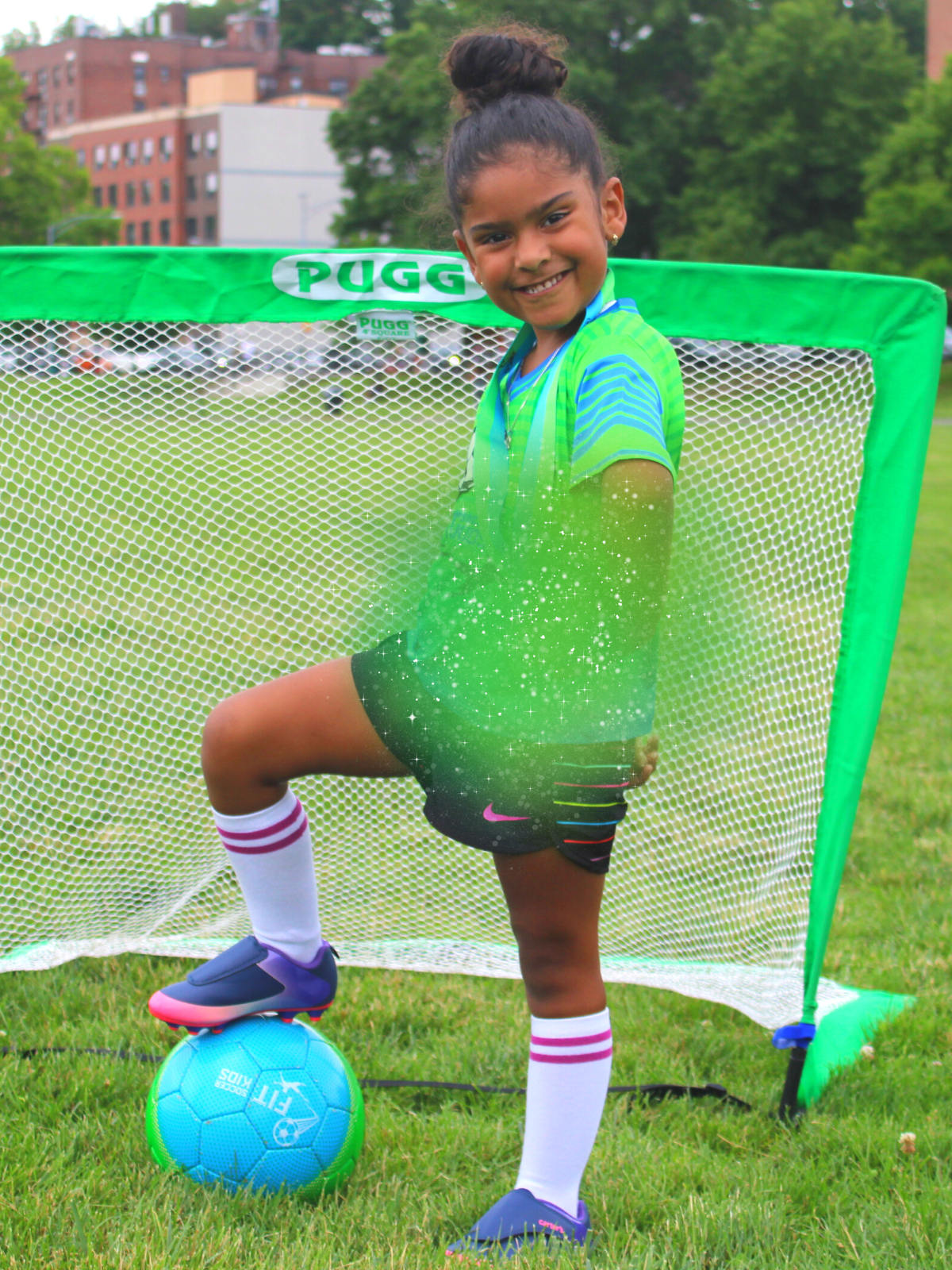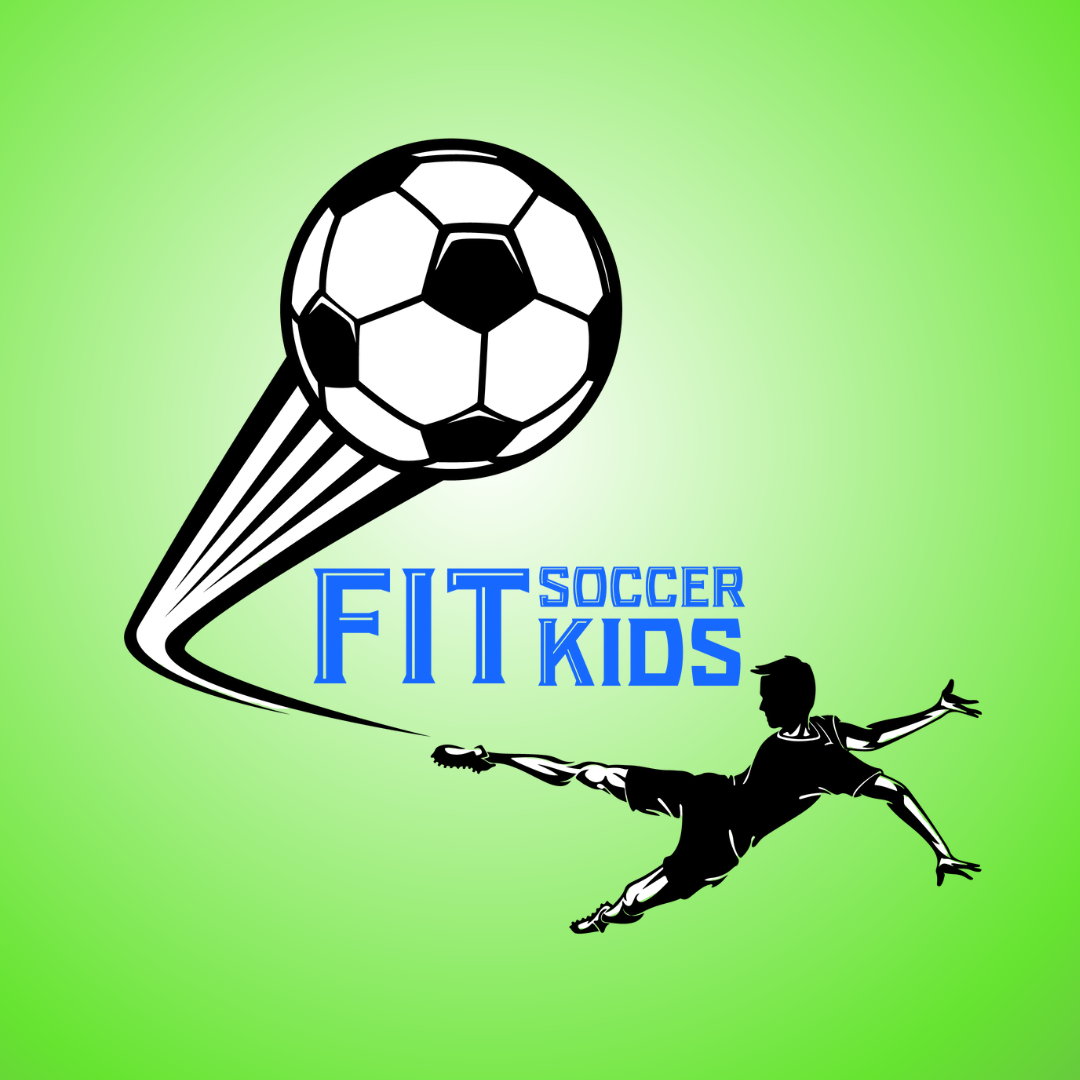 Story
The start
The start was simple; we just decided to combine all the things we love doing: Staying fit, playing soccer, and working with kids: and there Fit Soccer Kids was born.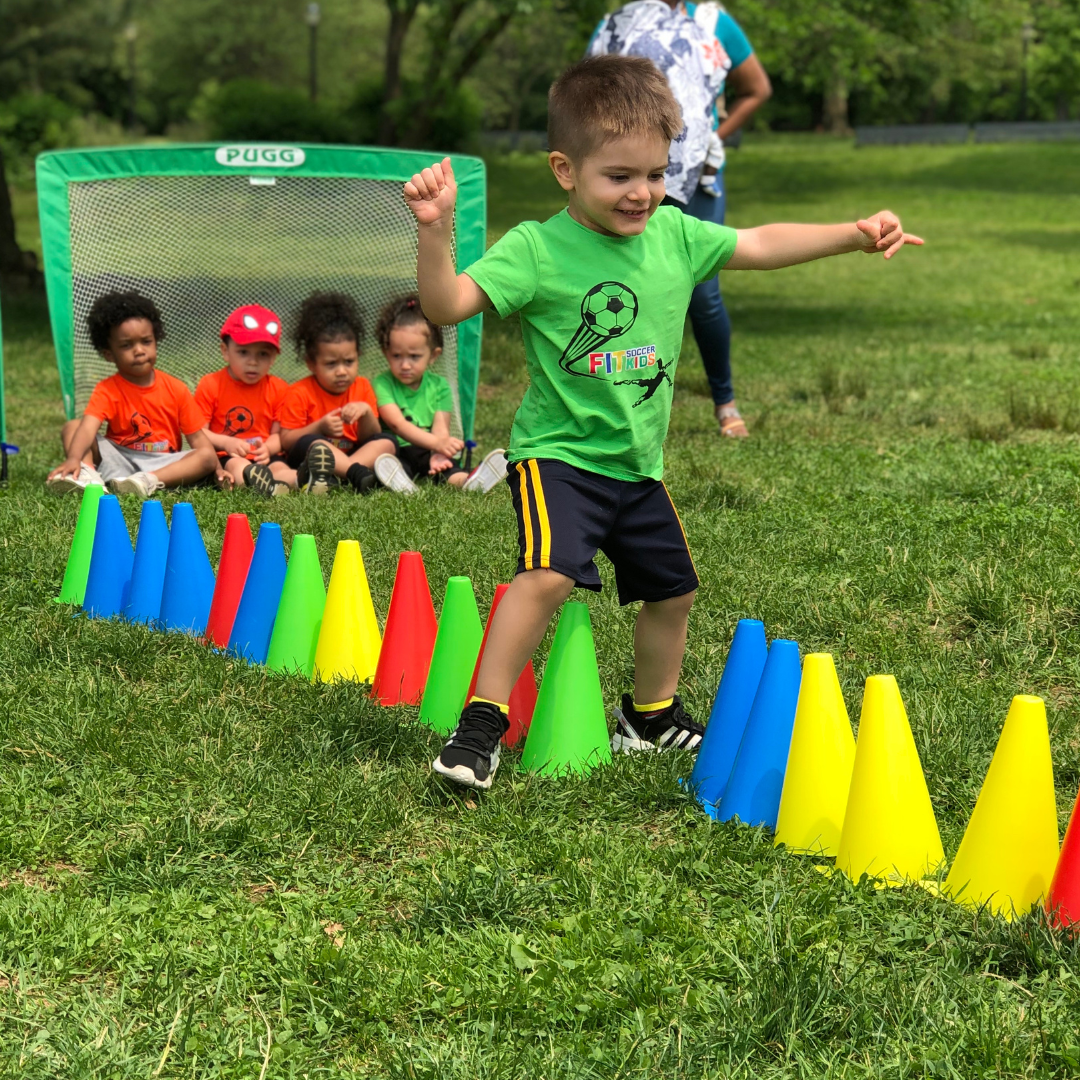 Story
Fun Programing
We had a bunch of fun soccer classes, camps, and birthday parties in Westchester, the Bronx, and Manhattan.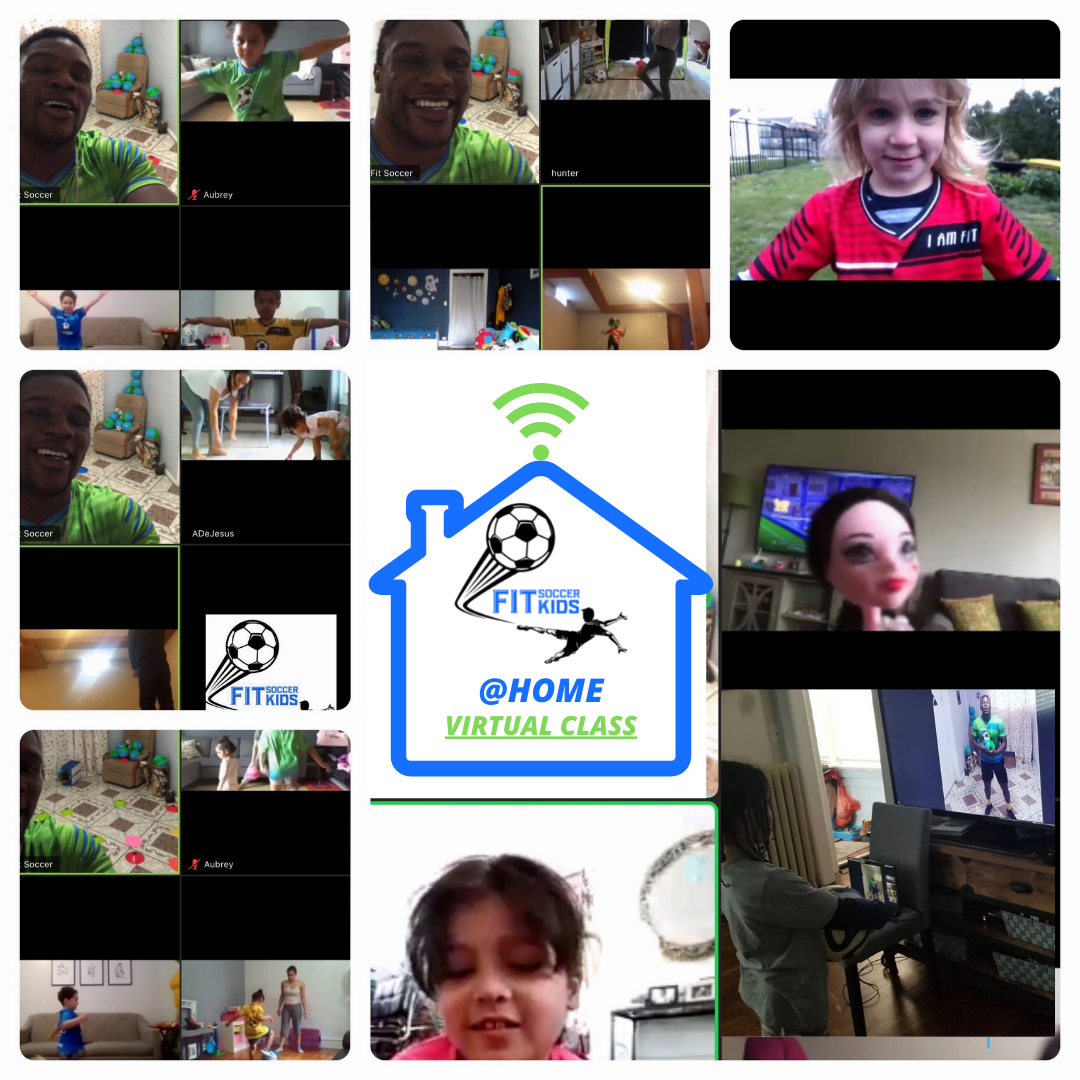 Story
Covid19
Covid-19 stopped how we usually operated, but we didn't stop delivering the fun. We had a blast keeping kids active during this time through virtual classes!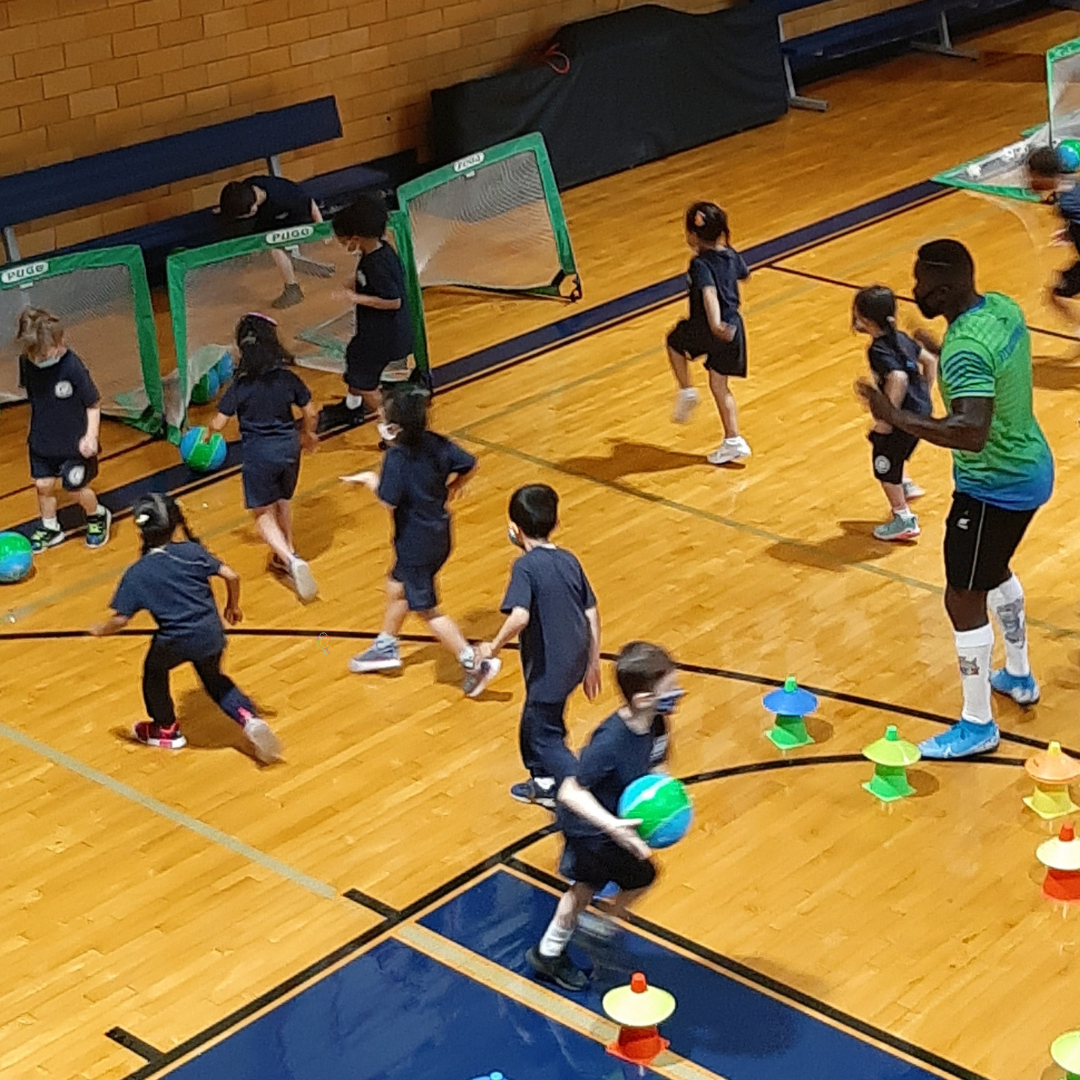 Story
School programs
We partnered with schools to keep kids more active post pandemic with fun soccer curiculumn.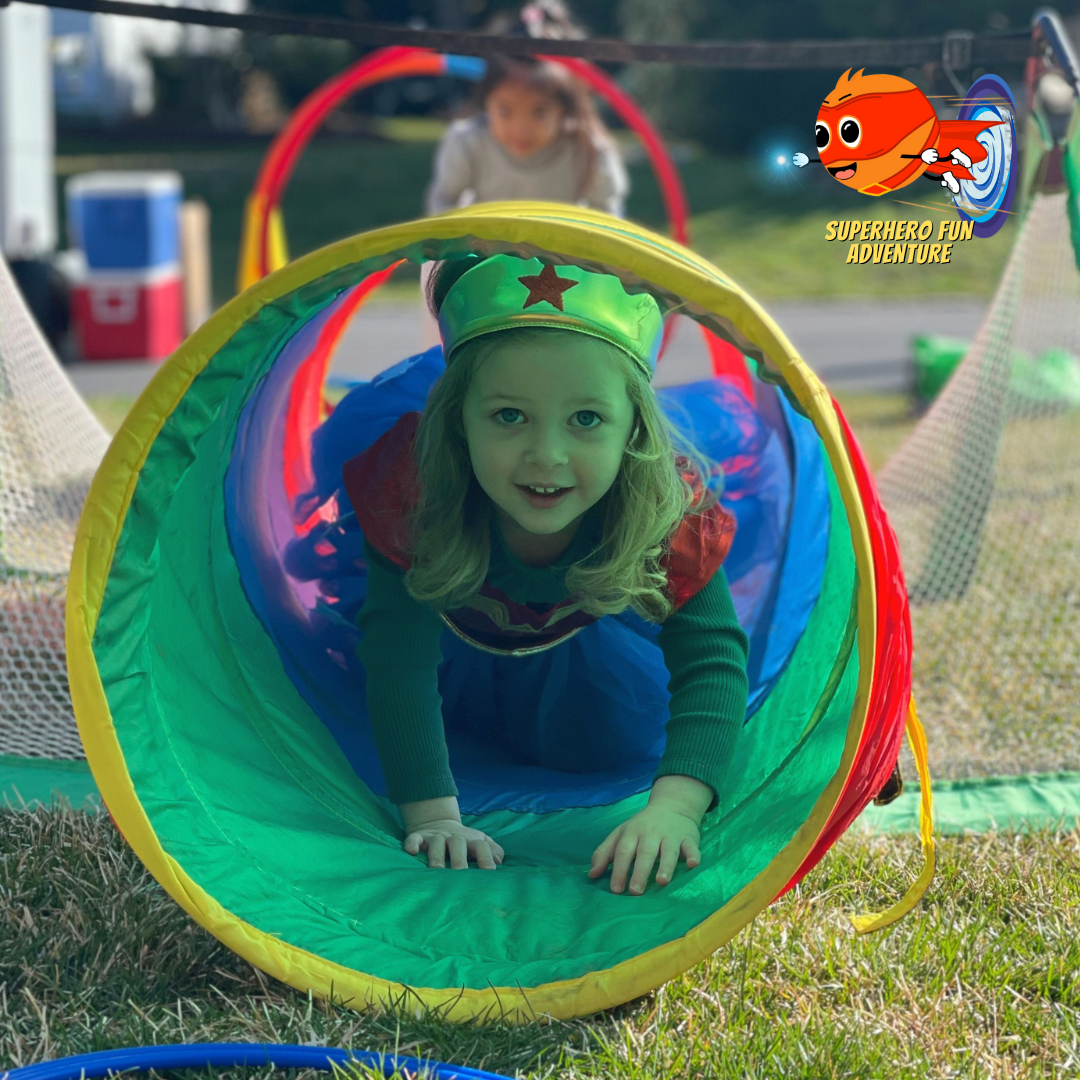 Subheading
Superhero Fun Adventure
Fit Adventure was the fit in Fit Soccer Kids. We later changed the name to Superhero Fun Adventure: Our kids love it! They get to unleash their superpowers and stay active.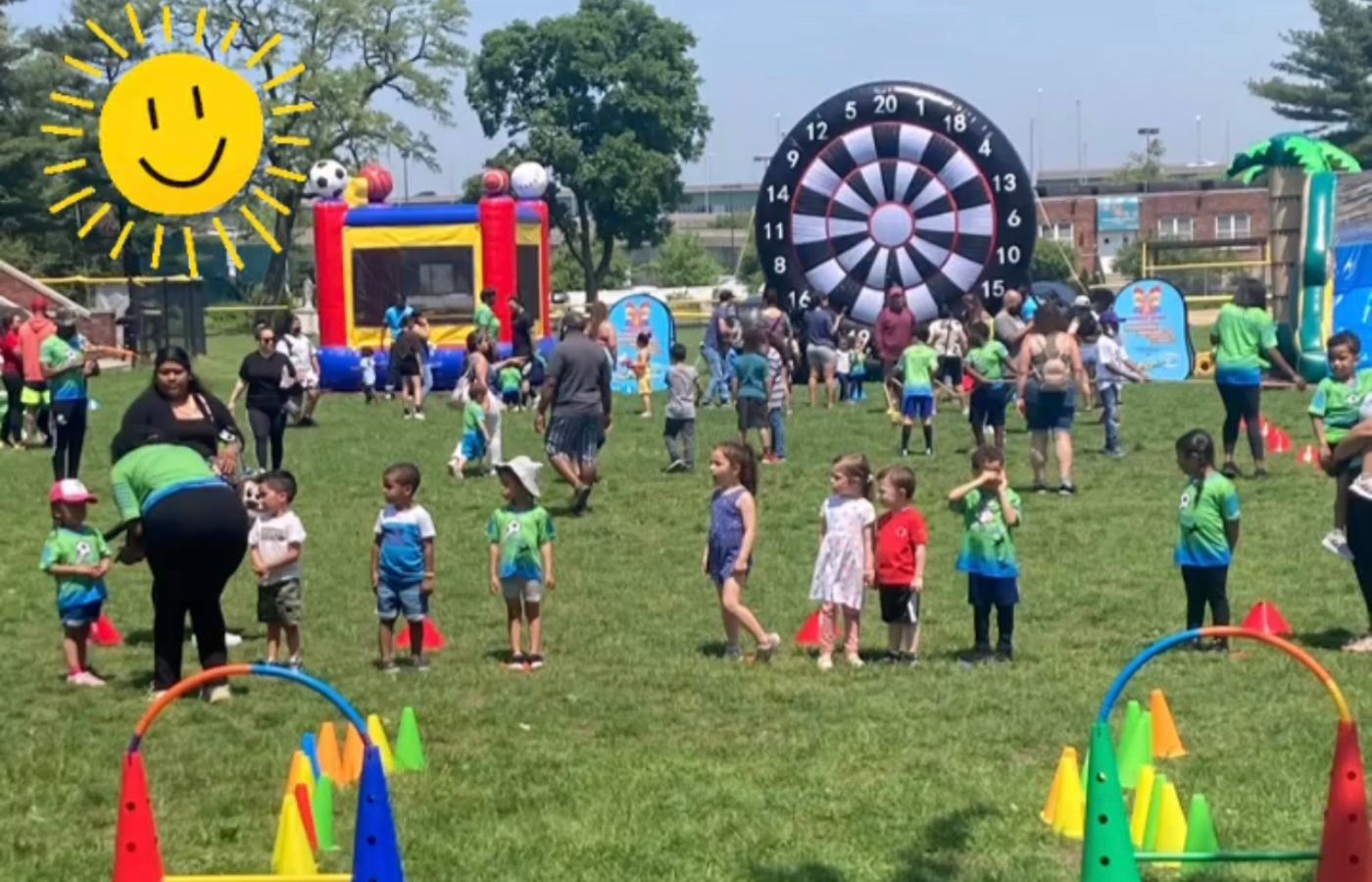 Story
Superhero family day
We host a themed end-of-season family day for our kids every season. Mom, dad, and the little ones dress up as superheroes for a fun family day with many games and activities.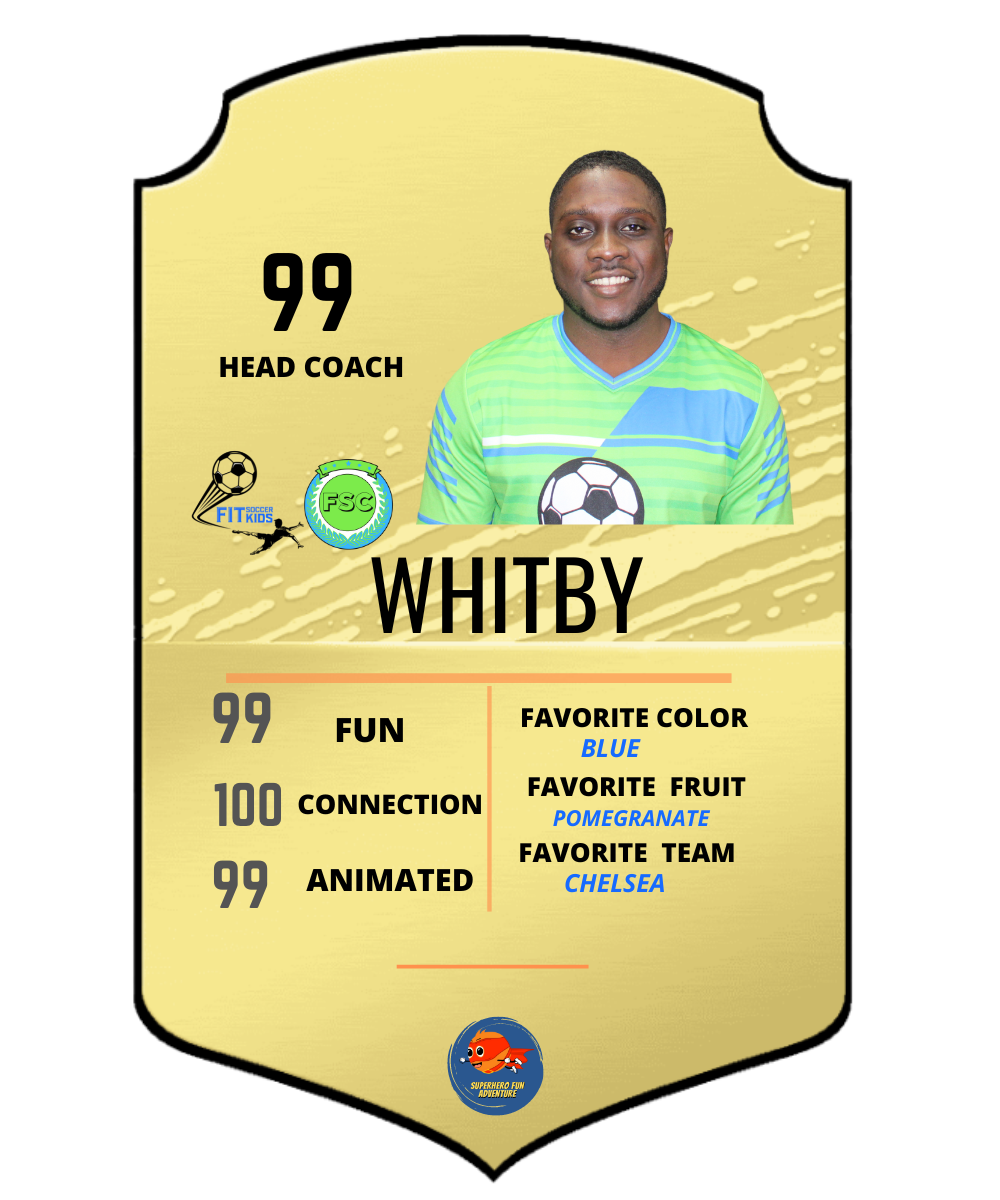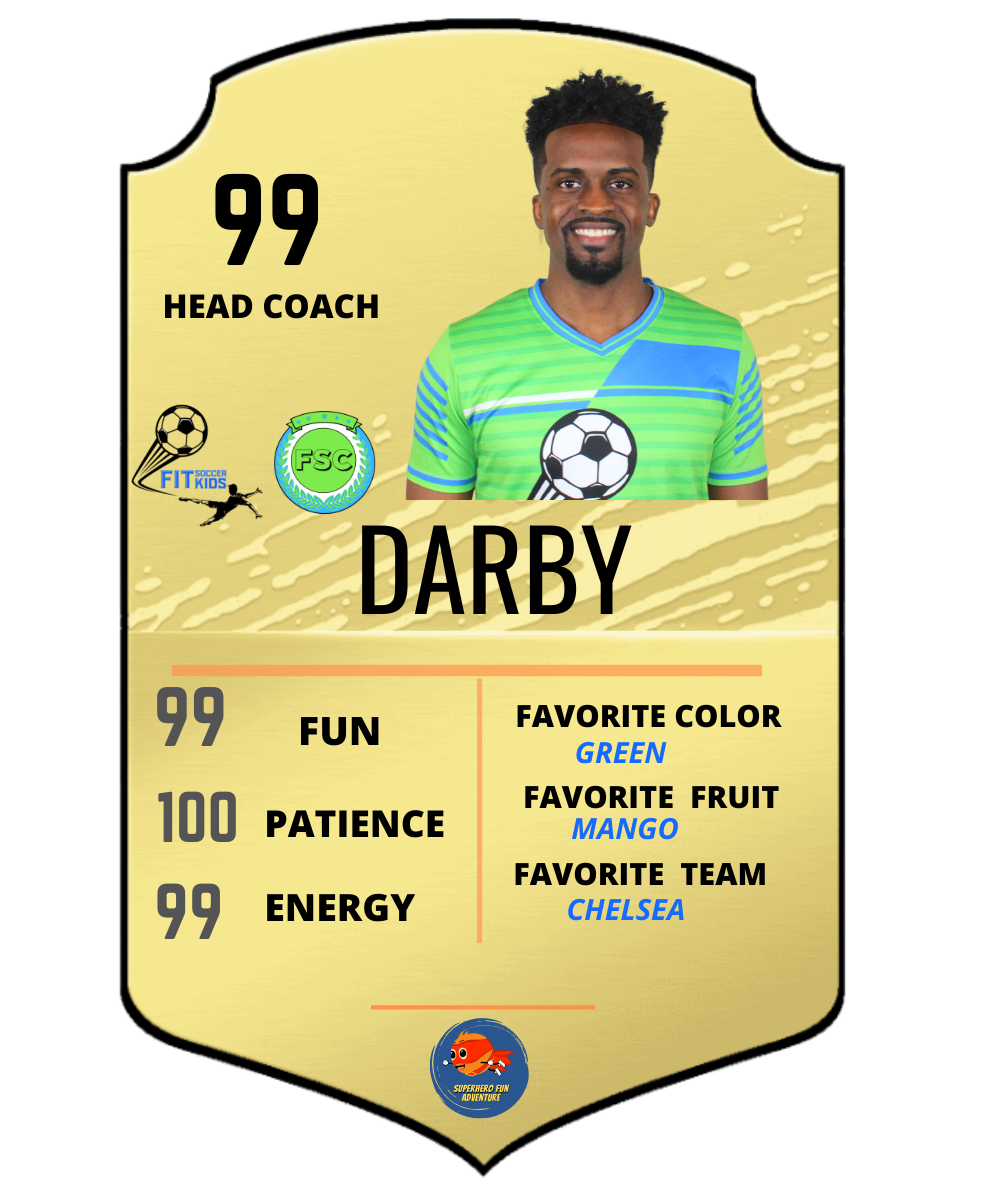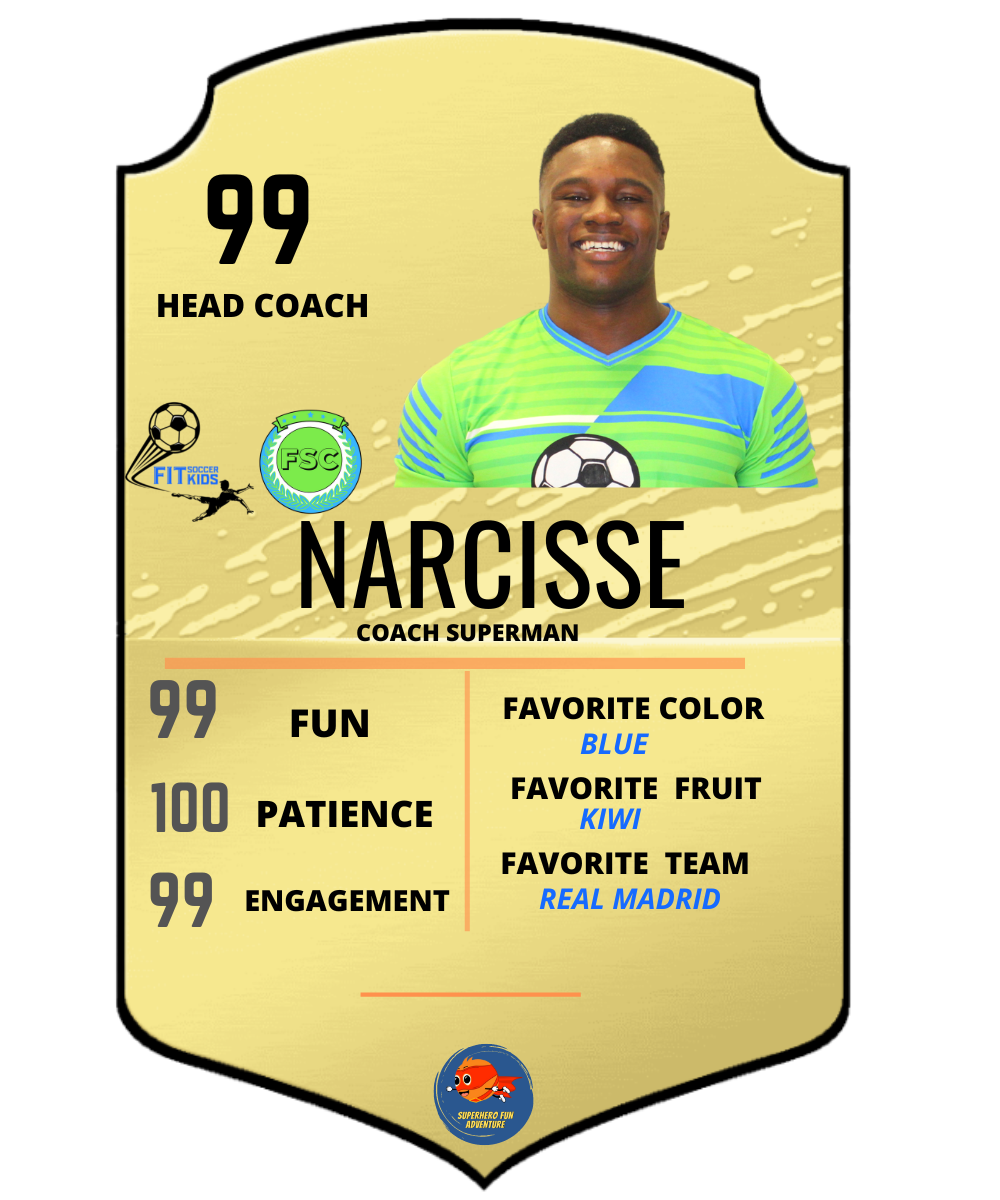 100%
Passionate and qualified coaches
Our Blog Posts
View all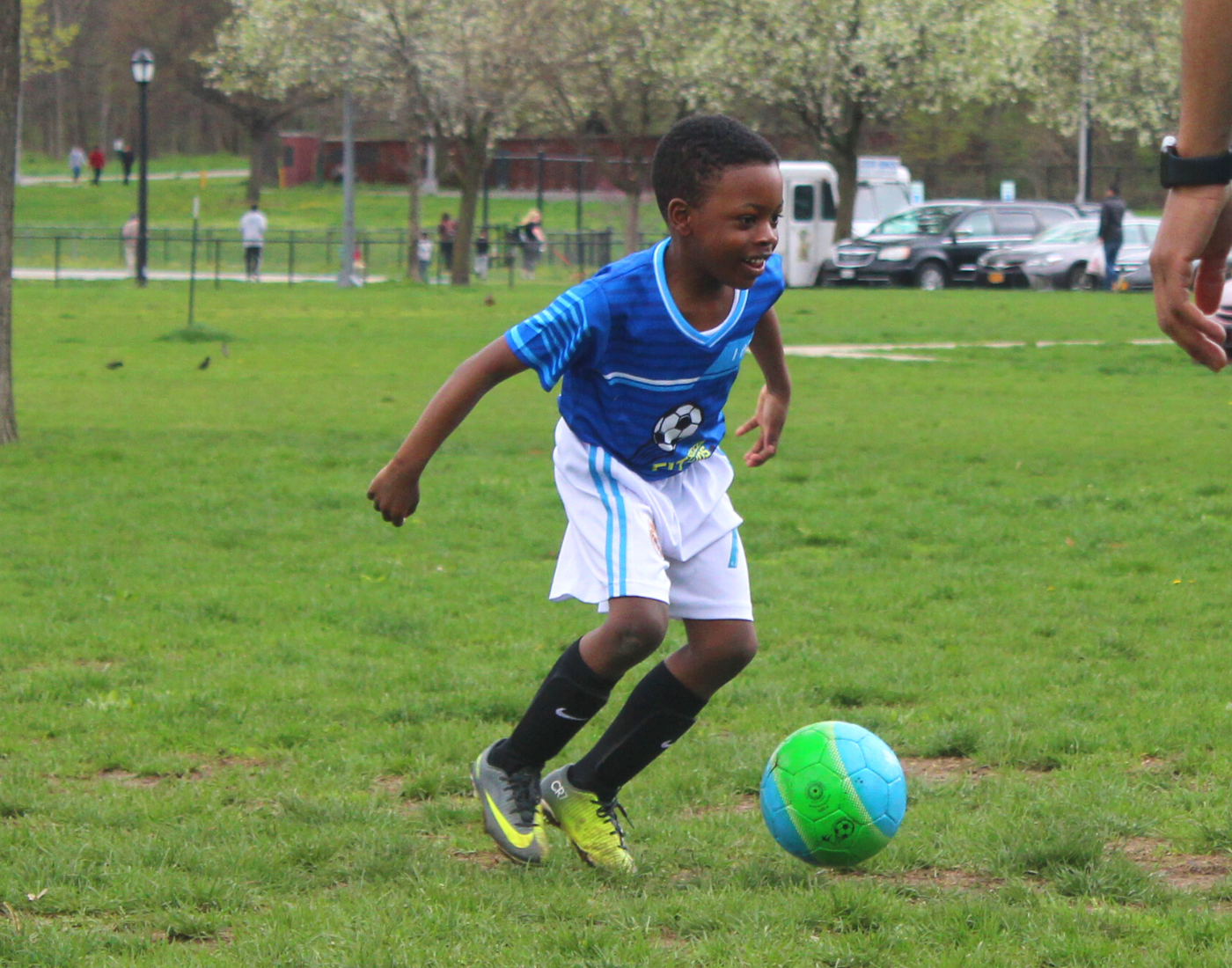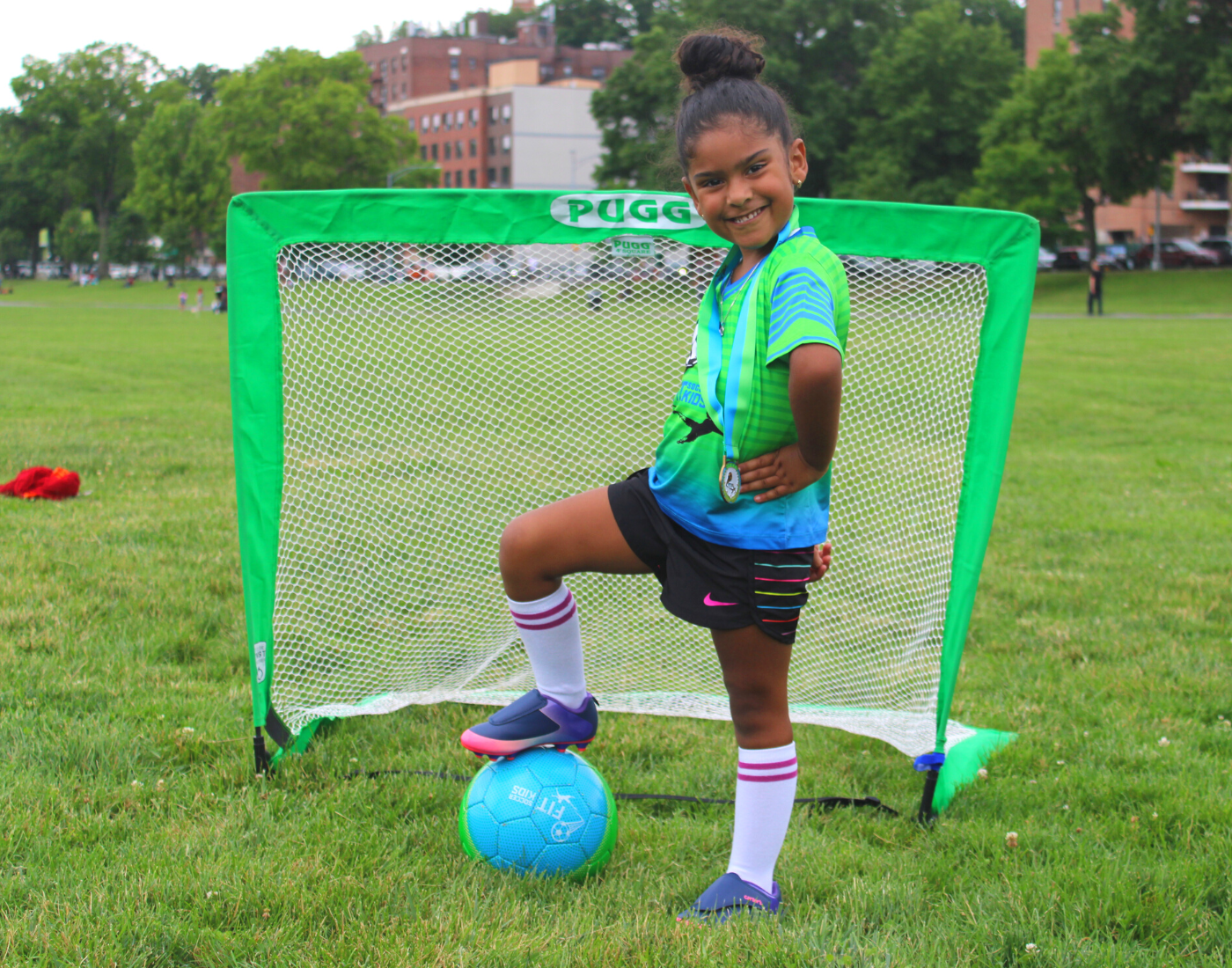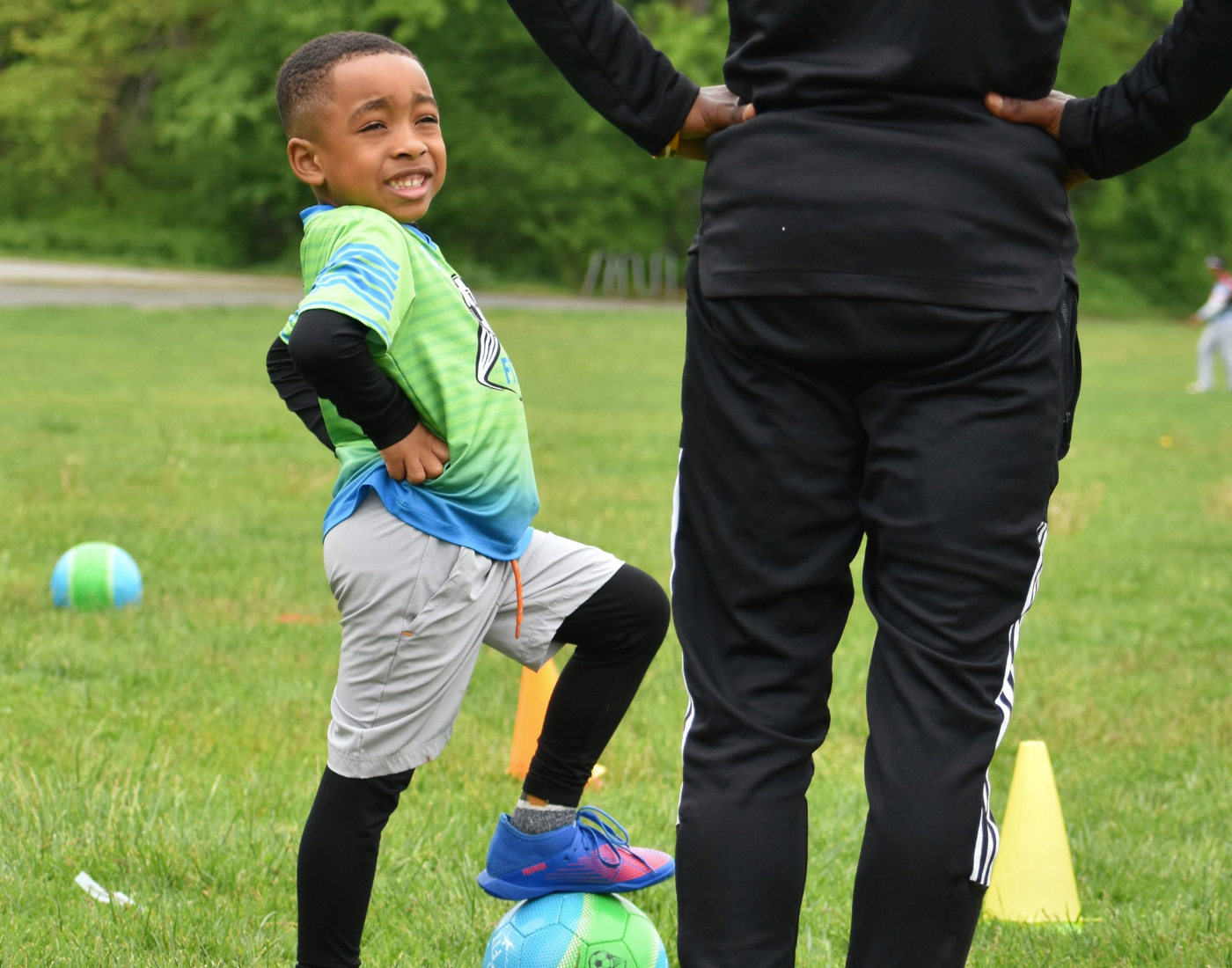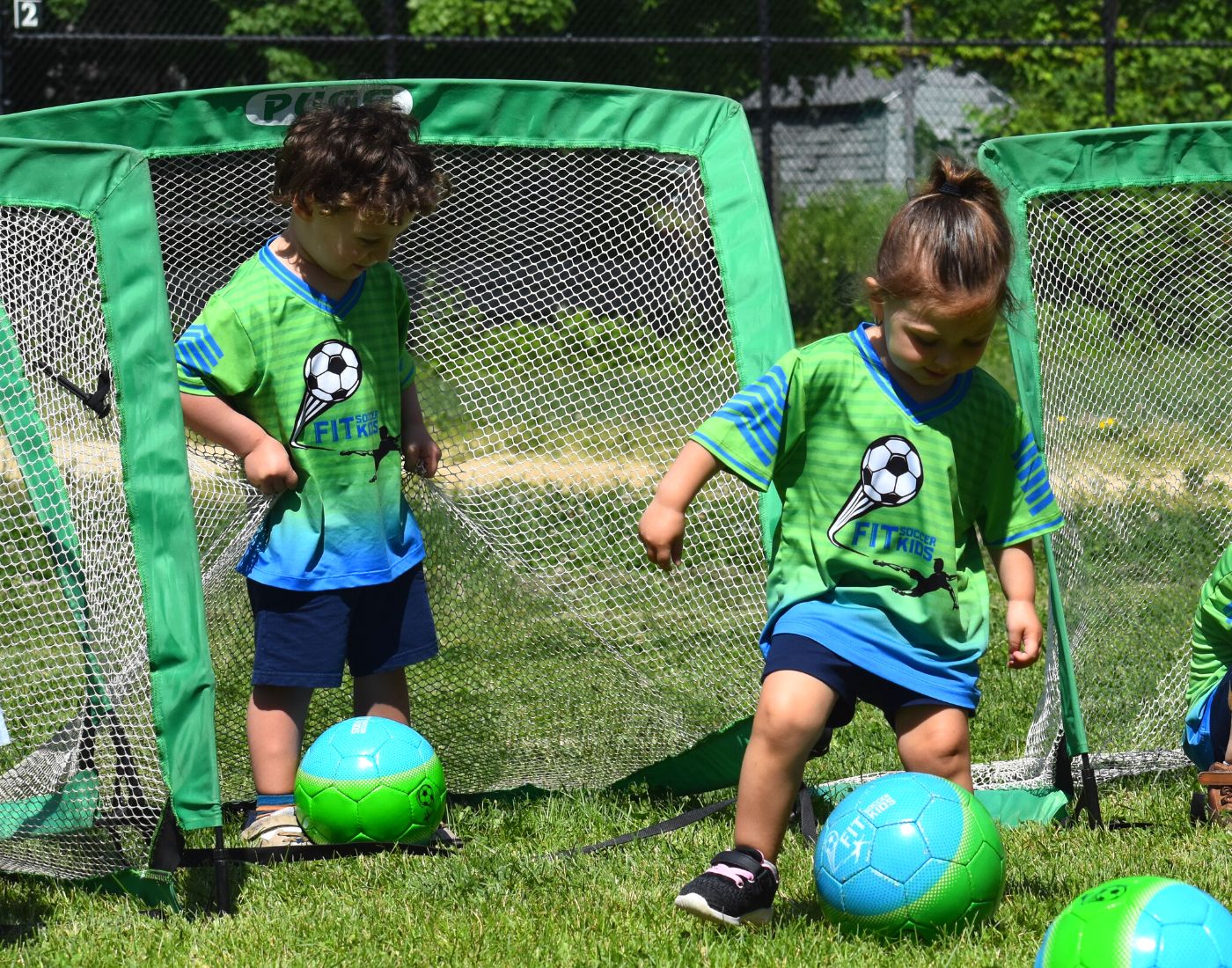 The short answer is yes; toddlers can definitely play soccer and benefit from playing soccer! Introducing your child to the sport at a young age can have a number of positive effects on their physi...
Have questions? We are here to help.
Check out the most common questions our customers asked. Still have questions? Chat with us online or give us a call: 718-954-3551.

Our customer support is available all days: 8am-8pm.
Average answer time: 2 min
How do I sign up for a class?

Click on the Find A Classbutton on the home page, create an account, search for a class, and register. You may also register by giving us a call.
What should my child bring to class?

1. Bring plenty of water.

2. Wear your Fit Soccer Kids jersey that you receive on the first day of class.

3. Wear shorts or sweatpants, and sneakers. Anything that is comfy enough to play.

4. Always arrive at least 10 minutes prior to the start time. Being early allows classes to start and end on time. In addition, some children do not respond positively when they are late for their sessions.
When is the program available? Where do classes take place?

Classes take place in multiple locations in Mnhattan, the Bronx, and Westchester. Find locations here

When searching for a class on the Fit Soccer Kids website, you will see all the locations.For class location, click the more details option on the parent portal and you will be able to click on the view map link that will show you an exact drop pin of the class.
Do you offer a trial class?

Unfortunately, we do not offer trial classes. However, we encourage you to sign up for a class, and if at any time before your fourth class, you find it's not working out, we will refund you for the remaining classes, minus a nonrefundable $25 administration fee (includes insurance cost, Jersey cost, etc.).
Click here to view more questions

Our customer support is available all days: 8am-8pm.
Average answer time: 2 min